Warzone Easter Eggs Compliation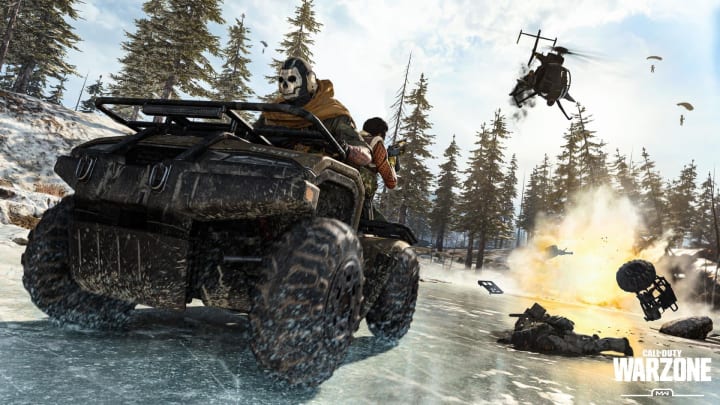 Photo Courtesy of Infinity Ward /
Warzone Easter Eggs have been spotted throughout the map of Call of Duty's new Battle Royale mode. Because Warzone is still in its early stages, there are a lot more easter eggs to be discovered. Here are the ones that have already been found.
Warzone Easter Eggs
Gulag Showers: The Gulag gives players a chance to return to the game by battling it out against another downed opponent. It has been found that if players don't attempt to fight eachother or capture the overtime flag, they will both be allowed to respawn.
Interact With the Bunkers: There are hidden bunkers all around the map that players can interact with. Computers, gates and phones can also be used. You can enter passwords into the computer terminals and listen to a dial tone on the phone, but so far, nothing has come of the interactions. Fans think this may be IW's way of creating a new storyline similar to what Fortnite has done.
Classic Maps Have Returned: Terminal, Overgrown, Scrapyard, Broadcast, Bloc, Atlas Superstore, Boneyard, Karst River Quarry have all returned. In Terminal there is also a reference to the COD 4 mission "Mile High Club" on the TVs.
Teddy Bear: Teddy Bears have been in Call of Duty games for years and can be found in the Warzone map in the Train Station and the Hospital.