Warzone Error Code 262146: What is it and How to Fix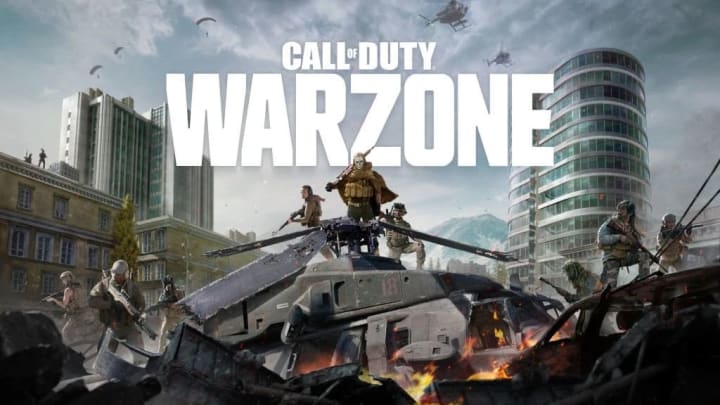 Call of Duty: Warzone screengrab / Activision
Warzone Error Code 262146 is the newest problem facing Call of Duty players this week.
As if things couldn't get any worse, now Call of Duty players are now being faced with an epidemic of their own: an error code. This code comes directly from the servers and affects players attempting to connect to their favorite game. It comes in conjunction with another error code—263234—which deals with a similar issue.
Here's everything you need to know about this Warzone error and how to fix it.
Warzone Error Code 262146: What Is It and How to Fix
The code appears when players attempt to connect to the game servers in order to log-in and play their favorite game. It's allegedly been around for quite a while with no official fix and tends to rear its ugly head every so often.
One way of fixing the issue is to log-out and log back in again. This resends the connection request and offers another chance for the request to go through.
If that doesn't work, turn the console all the way off and then all the way back on. You cannot just let the machine go into standby mode. This varies from console to console, but it's important that the system be completely shutdown for a full reset.
If that still doesn't work, move to reset your internet connection completely by turning off your network devices such as a modem and router. Wait 15 seconds before turning them back on.
The final advice we can give is to reset your console back to its factory settings, but this may cause more headache than anything else as you'll loose all your game data and presets.
It's possible that increased amount of connection requests from individuals looking to enjoy the game at home in recent weeks have brought the issue back in force.
There is still no official fix from Activision.