Warzone Exploit Lets Players Fly Across the Map at Super Speeds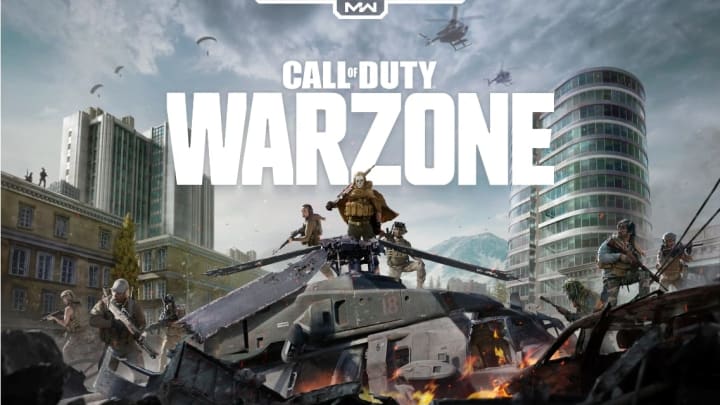 Players are suddenly finding themselves able to fly like a superhero across the Warzone map in a bizarre new exploit. / Photo by Activision/Infinity Ward
A strange new bug has popped up in Call of Duty: Warzone which lets players move at ridiculous trajectories across the map, becoming almost invincible to enemy fire as you do. Taking advantage of a helicopter and a friend, the glitch seems quite easy to replicate and could become an issue until it is inevitably patched by Infinity Ward.
First showcased by YouTuber Bubs, the exploit is seemingly harmless until a platoon of super speed Iron Man soldiers drop on you and wipe your team dead. Able to "teleport you across the map in a few seconds", as described by the content creator, the exploit is quite easy to do and you should be able to complete it on the first try.
Warzone Super Speed Parachute Glitch Gives Players Flight
In order to pull off the maneuver, simply have a friend pilot a helicopter while you as a passenger jump up and stand on the railing, rather than pressing the interact button to sit down, where you would otherwise be immobile.

Once the helicopter reaches max height, have your teammate begin to pilot it forward while maintaining the maximum vertical range.

Here, you simply walk off the edge of the railing and open your parachute immediately. Your character model should enter the glitched-out state of the exploit, able to maneuver side-to-side at a rapid pace.
It should be noted that your character is difficult to control - it is a glitch after all - and it may take a few moments to orient yourself to exactly you would like to go. Although unreliable, the exploit is extremely fun, and also quite useful to traverse the entire map of Verdansk faster than any vehicle - helicopter or otherwise - is able to go. 
Have fun with this exploit while you can as it is all but certain Infinity Ward will hotfix this as soon as they can.