Warzone Fans Criticize Developers for "Pay to Win" Mac-10 Blueprint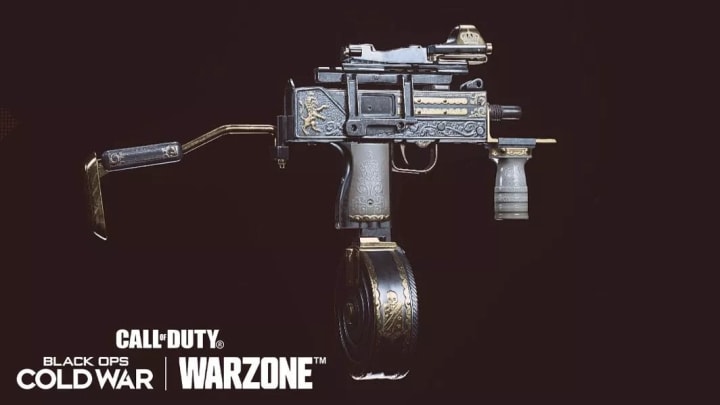 Has Warzone suddenly become a "Pay-To-Win" game? / Photo by Activision Blizzard/Treyarch/Raven Software
The Call of Duty: Warzone developers have come under fire from the community after adding the new gallantry blueprint to the Season 1 battle pass. Here is what we know so far.
Warzone Fans Criticize Developers for "Pay to Win" Mac-10 Blueprint
When it comes to the weapons that have been added to both the Battle Pass as well as the COD Store in the past, there has never really been too much of a fuss. That was until the Warzone developers implemented a new blueprint for the Mac-10 called the Gallantry which has caused people to label it as a "pay-to-win" scheme. This due to many players claiming that the Gallantry is significantly more powerful than the base Mac-10, which has already been dominating the Warzone meta since it was added into the game at the start of Season 1.
High profile content creators and streamers have also decided to make their frustrations about the matter known to the public, as NICKMERCS does in one of his most recent youtube videos.
Current Warzone caretakers Raven Software have yet to respond to these accusations, but we can imagine they certainly feeling the pressure from the community lately following their rather unsuccessful attempt to nerf both the DMR-14 in a recent patch as well as the numerous glitches that been popping up.