Warzone Hijacked Gulag Detailed for Season 4 Update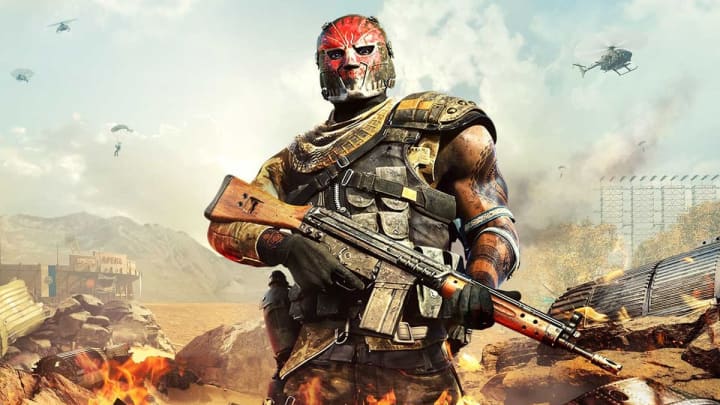 Season 4 brings on a new version of the gulag / Photo by Activision
The gulag is one of the more iconic places in Call of Duty: Warzone and upon Call of Duty's Season 4 release on June 17, it will receive a makeover. Here is Warzone Hijacked gulag detailed.
When players get downed in Warzone they have a chance to come back and enact revenge on their eliminators. Players get sent to the Gulag, where they get pitted up against another player in a similar situation with only two options: win and get back on the field, lose and go to the next game.
CharlieINTEL posted a clip from Activision's detailing of the Hijacked gulag area coming in Warzone Season 4 below.
Warzone Hijacked Gulag Detailed
Activision hinted at a Hijacked gulag in their blog talking about Season 4. According to the blog, it will replace Standoff gulag once the game launches. 
Hijacked is a popular map in the Call of Duty: Black Ops series and it's making its return in the form of a truncated plywood re-creation of the yacht's central area. As a subset of the boat, it's more of a training facility-esque type area that is prime for players to duke it out one on one to see who gets to continue playing.
Players will be able to play this new Hijacked gulag once Season 4 launches tomorrow.