Call of Duty
Warzone Known Satellite Locations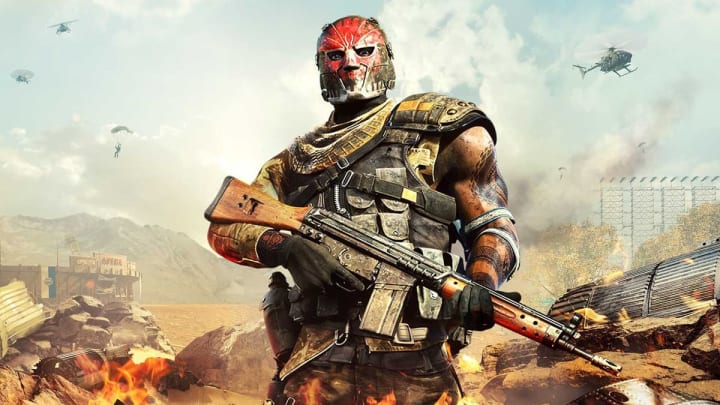 Season 4 is fully released / Photo by Activision
Call of Duty: Warzone Season 4 has just dropped, the update adds several new points of interest for players on the map, satellite crash sites and uplink stations, red doors that you can use to fast travel are all included. Nakatomi Plaza is a thing of the past, it's converted into Downtown Tower and the vault no longer contains valuables. 
A new timed event called Ground Fall is set to make a debut this new fourth season, giving players a chance to earn extra loot. Emblems, calling cards, weapon charms, XP, and an Epic Secondary weapon blueprint can all be unlocked by completing challenges in both Warzone and Cold War.
Some of these challenges involve new points of interest: the crashed satellites that are all across the map, and the uplink stations. Although not on the tac map, the satellites will still appear on the map itself. 
It is believed that the spawns are random throughout the map but we've compiled several locations.
Bloc 18 – accessible from the Radar Array, near the village by the Salt Mines
Bloc 16 – by the Gora riverbed near the Airport Control Tower
Gora Bridge – impacted by the crashed satellite, found between Downtown Fire Station 12 and the Promenade Fairgrounds
Krovnik Farmland - found in the middle of a crop field
Apart from these four locations, there are said to be more. According to the Reddit user, ELECTRIC-SOUP17, who posted a map with locations on the r/CODWARZONE subreddit, there are several more. And on that very same Reddit thread, other Warzone fans have been pointing out other locations they've found.