Warzone Leak Suggests Players Can Buy Armored Titan Skin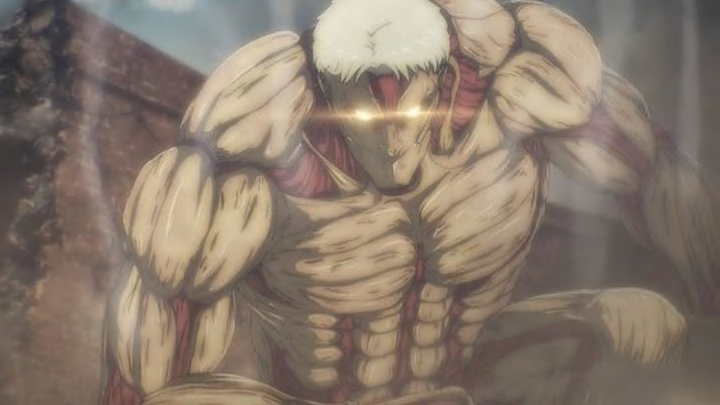 Photo courtesy of Kodansha USA
A recent Warzone leak suggests players will receive a new Attack on Bundle. And by all reports, it looks like an actual operator, not just a terrible cosplay. That's what makes the leak special as no one wanted another terrible skin. And by the initial response, the skin doesn't seem too bad. It's not as good as Fortnite crossover skins, but it's not as bad a Levi. That's a win in my book.
The Armored Titan is a legendary character from the game and it seems, players will be able to buy the operator.
Warzone Leak Suggests Players Can Buy Armored Titan Skin
The first leak was hard to see, but other leakers came to the rescue, giving players a clearer picture. It's hard to imagine Raven Software not doing an Eren skin eventually. Especially if they planned an Armored titan skin. Neither this skin or any other skins have been confirmed for the Attack on Titans, but the franchise is so big, why wouldn't Raven Software go big. It would be strange for them to do just one skin.