Warzone Map Hidden in New Call of Duty Black Ops Cold War Easter Egg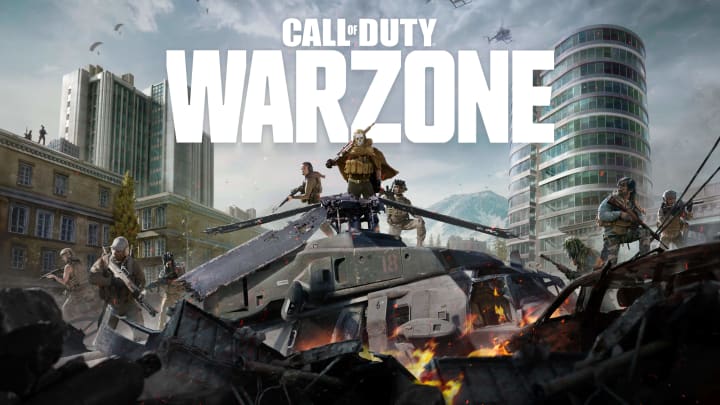 Verdansk has been discovered in the latest Call of Duty Black Ops Cold War tease. / Photo by Activision
Warzone's Verdansk map has been discovered in the latest tease for Activision's next Call of Duty title.
Call of Duty Black Ops Cold War has long been rumored as the next entry in the franchise. Holiday season is quickly approaching, but Activision has yet to reveal much concrete info about its next Call of Duty title.
Recently, Activision has been sending care packages to various content creators that contain hints. The latest code was cracked on Monday.
Content creator NoahJ456 used the pieces of his care package to eventually discover a website called "Pawn Takes Pawn". The website features a clock showing the date Aug. 14, which NoahJ456 has confirmed will be the date on which the next portion of Call of Duty 2020's teases will be revealed.
The Pawn Takes Pawn site image with the brightness turned up reveals a hidden map of Verdansk. / Photo by Activision
More importantly, when the Pawn Takes Pawn image's brightness is turned up, a map of Verdansk is revealed in the background. While this more or less confirms the inclusion of Warzone in the next Call of Duty title, it doesn't tell us how Warzone will be featured.
Of course, with the success of Warzone, Activision would want to keep the mode going in their next title. However, Warzone being a free-to-play addon to Call of Duty: Modern Warfare raises some questions about its inclusion in the next entry. Will Verdansk change to fit the theme of the next game? Will players that don't upgrade to the next title still be able to access the game mode fully for free?
Expect more concrete information when Activision makes an official announcement.