Call of Duty
Warzone Milano 821 Nerf: Stopping Power Exploit Fixed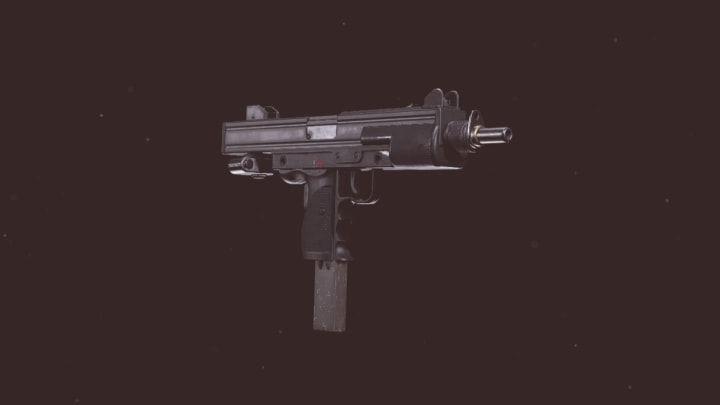 The recoil of the Milano 821 had previously been reduced when using the Stopping Power Field Upgrade. / Photo courtesy of Ralston Dacanay, Activision
The latest Warzone Milano 821 nerf is one that is sure to be a pleasant surprise to those who prefer to play the game fair and square.
As noted in our 5 Biggest Weapon Nerfs in Warzone Season 4 Reloaded list, the Milano 821 is still solid despite not being what it once was. In fact, with the close-range ARs being nerfed hard, the Milano 821 is likely the best sniper support option to use at the moment. However, while the days of the Milano 821 being broken seemed to be over, there was one last bug that needed to be addressed.
Warzone Milano 821 Nerf: Stopping Power Exploit Fixed
The Milano 821 had a bizarre issue where the Stopping Power rounds not only didn't worsen its recoil, but actually reduced it altogether.
Thankfully, its seems Raven Software has finally fixed the issued, as listed in their Aug. 2 Warzone patch notes.
While adding a console FOV slider, zombie camos and a revamped anti-cheat system are the three most urgent in-game changes the Warzone community continues to ask for, this was a greatly needed fix as well.
Cutting those who use cheats out of the equation, the Warzone Season 4 Reloaded meta is in a fairly nice spot at the moment, especially in the SMG department.
With the MAC-10 and Modern Warfare MP5 remaining at the top of the SMG meta, giving players two easy-to-use, close-range options that aren't overpowered at distance, the Milano 821 with Stopping Power rounds clearly disrupted the order in the Verdansk '84 realm.