Warzone Most Wanted Removed 24 Hours After Going Live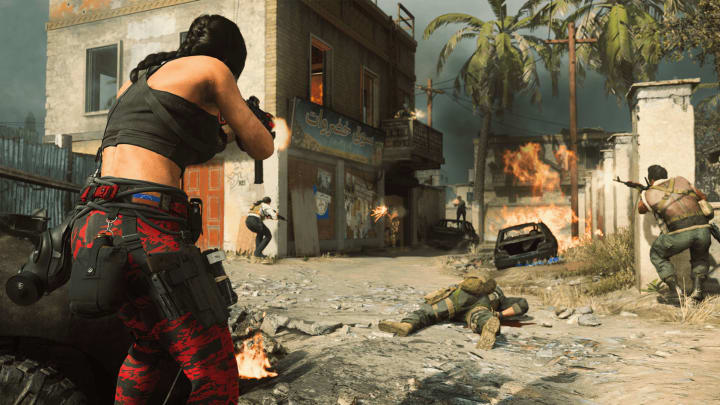 Warzone's Most Wanted contracts were removed from the game Thursday. / Courtesy of Infinity Ward
Warzone Most Wanted was removed Thursday in the latest update to the Call of Duty battle royale, less than 24 hours after it debuted in-game.
Warzone Most Wanted Removed in Latest Update
Most Wanted contracts, which temporarily highlighted teams who took them to all enemy teams, replaced the game's pre-existing Bounty contracts. This change rankled members of the Call of Duty community, leading many to speak out against it on social media.
Some players reported bugs with the feature.
Although Infinity Ward did not provide a reason for the position reversal, it did reinstate Bounty contracts when it took Most Wanted contracts out of the game.
The patch removing Most Wanted contracts and reinstating Bounty Contracts also made several small adjustments. See the full patch notes below.
Warzone April 30 Patch Notes
Fix for Gunsmith Custom loadouts not appearing in matches
Removing Most Wanted Contracts from Warzone and adding Bounty Contracts back
Adjusting the timer from 10 to 15 seconds in 3v3 Cranked Gunfight
Adjusting out of bounds timer in Infected
Adjusting the match start timer in Infected so players can join before the Infected countdown ends.
Fix for a bug where players could get stuck during the infil while loading into a BR match