Call of Duty
Warzone October 21 Playlist Update Delayed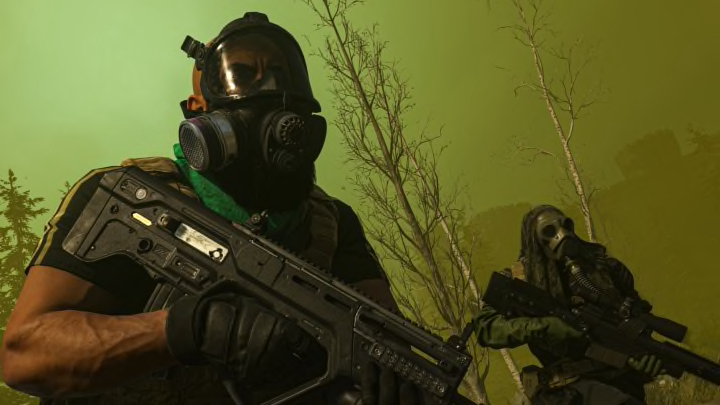 Image courtesy of Activision
Raven Software has delayed the scheduled playlist update for Call of Duty: Warzone.
With the launch of Warzone Season Six, Raven Software laid out the playlist changes for the four weeks that followed. The playlists were set to change each Thursday: Oct. 7, Oct. 14, Oct. 21, and Oct. 28. The update for the week of Oct. 21, though, has been delayed.
Raven Software took to Twitter to inform players, saying that the delay was due to the team working to reolve an ongoing issue. The studio stated that there was currently no estimated time of arrival for when the the next playlist would be back online. At the time of writing, it seems the delay is still ongoing.
The update was set to bring in some fun game modes for players to jump into.
Warzone October 21 Playlist Update Delayed
The new Warzone playlist is set to include the following modes:
Battle Royale
Iron Trials '84

Rebirth Island
Scopes and Scatterguns (quads)
Resurgence (trios)
Naturally, many players were looking forward to the next playlist. Oct. 21 marked the return of the popular Iron Trials '84 mode, where players are really put to the test. Raven Software will be looking to resolve the issues as soon as possible. In the meantime, players will need to remain patient and keep an eye out for any updates.