Call of Duty
Warzone Patch 1.33 Promises a Larger Patch This Week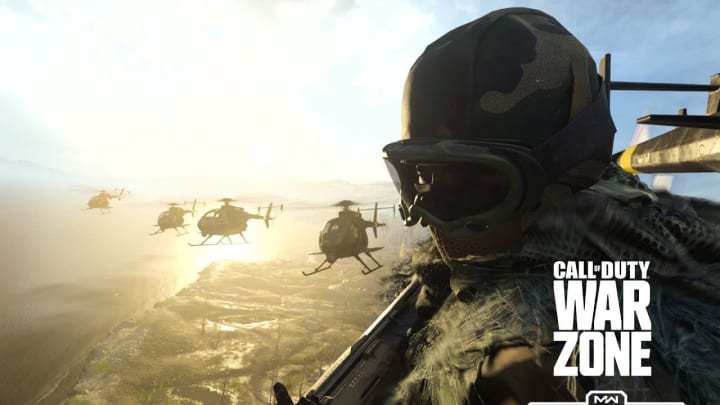 Photo courtesy of Raven Software
Season 2 of Call of Duty Warzone is well underway, and we have just received a patch. Patch 1.33 is set to fix minor problems, but developers have promised that we will get a larger update as soon as this week.
Although there are a few patches that Warzone fans would like to see, Patch 1.33 only addresses Reactive Blueprints according to developer Raven Software.
While patches are usually always welcome, and fans will be happy about this one, some will be disappointed. CoD has gone on record saying that the suppressors are "broken" and need to be fixed. Many were hoping that would be included in this patch, but it wasn't.
Hopefully, this will be something that is patched in the update coming later this week. According to Raven Software, they will be addressing inconsistent armor plate placement, weapon attachments, and missing blueprints for some guns.
While Patch 1.33 was not a huge patch and only addressed one thing, we're glad that they did release the patch. We look forward to the newest patch that will be releasing later this week, and will keep you updated!