Call of Duty
Warzone Patch Notes Reveal Nerfs to the AMAX and Weapon Updates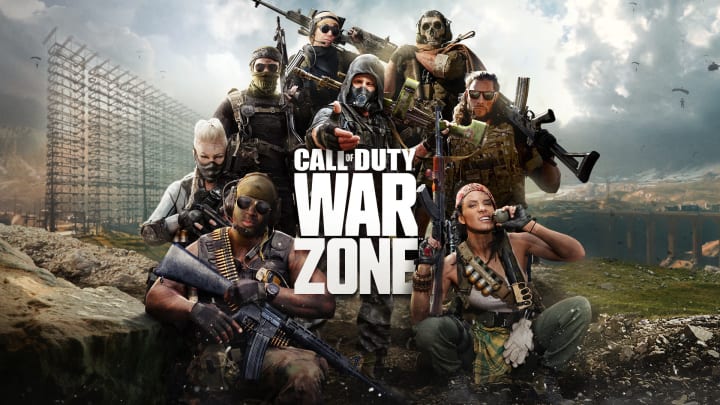 The new update came out today / Photo by Activision
Raven Software has released a new update for Call of Duty: Warzone, this is to be effective immediately across all platforms. It's an update following the most recent Reloaded update.
The new update brings changes to the Solo mode in Warzone — a high request amongst the community. As well as the cargo truck in the game, The Bertha, has had its respawn rate severely reduced in Solos.
There is never a shortage of weapon balancing and tuning in any Call of Duty, be it Warzone or the regular game. This is the case for this update as well. It brings an additional nerf for the CR-56 AMAX, as Raven state they believe the weapon is still performing well over its counterparts in the category.
Changes to the FARA, Tactical Rifle Charlie, the optics of the Tundra, and updates to certain Cold War attachments in Call of Duty: Warzone are also included.
For more updates or the full patch notes that were released today, visit Raven Software's official post here.