Call of Duty
Warzone Player Lobbies Reduced to 120 in Season 3 Reloaded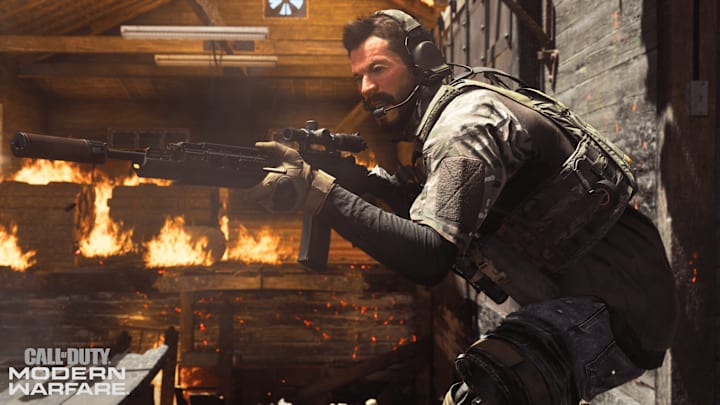 Courtesy of Activision
Fans of Warzone have often asked for an increase in players, from its standard 150, to around 170-200, it's something that Activision has always seemed reluctant to agree to. However, in a shocking twist of events, it seems that Activision has pulled a U-turn, and reduced the number of players available each match, from 150 to 120.
Warzone Player Lobbies Reduced to 120 in Season 3 Reloaded
Warzone's lobby has always been a bit bigger than the average Battle Royale, utilizing 150 rather than 100 characters per match. However, fans of the game have petitioned for a larger lobby for quite some time, wanting to add more players for a variety of reasons, Activision seems to have done the exact opposite, and reduced the lobby down to 120 in the most recent update.
In the patch notes, Activision reveals that this was intended to help mid game progressions. It was used to help the game feel more alive and less "claustrophobic" in the mid-game. This was released in addition to major improvements to helps speed up the overall pace of the game, ranging from loot-able speed boost tokens, to a full on underground transit system to help map traversal. Overall, while not exactly what the community wanted, it seems to have been used to increase the pace of the game, providing a faster, and smoother, experience.
One other solution would just to have multiple playlists permanently set where there are different player counts per lobby. Perhaps as Activision continues to monitor responses to these changes it will take that into consideration moving forward.