Warzone Player Masterfully Wipes 6 Players for the Win.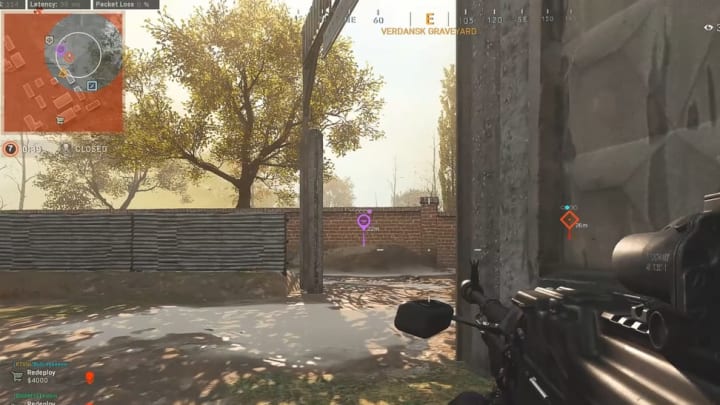 This Warzone player wipes a whole squad and out maneuvers two to win it all / Photo Courtesy of Infinity Ward
Movement is an essential element of securing wins in Call of Duty Warzone. Especially late in games, misleading enemies and constantly moving to deny easy shots is the best way to survive and dominate the last circle.
Watch Redditor u/fantom2415 use movement, skill and anticipation to get six straight kills and a Warzone win.
As the last circle closes in, u/fantom2415 easily wipes a three man squad with well aimed sprays to the head. After dispatching the squad, he moves in to a walled off area where he encouters three more players. After getting hit with a molotov from one, the Redditor maneuvers over the walls to secure a great angle on one of the three players remaining.
After dispatching one by going prone, fantom2415 and one of the last two players begin a standoff by throwing smoke grenades. However, in the middle of an exchange, the second player jumps over the wall behind fantom2415 but gets knocked instantly. Reverting his attention back to the last player, the Redditor dispatches them and finishes off the last player securing the win.
One could not have played that game any better. Through a combination of smoke grenades, misleading explosives, fantom2415 secures six hard earned kills and a win.