Call of Duty
Warzone Players are Still Finding Broken Audio in Season 3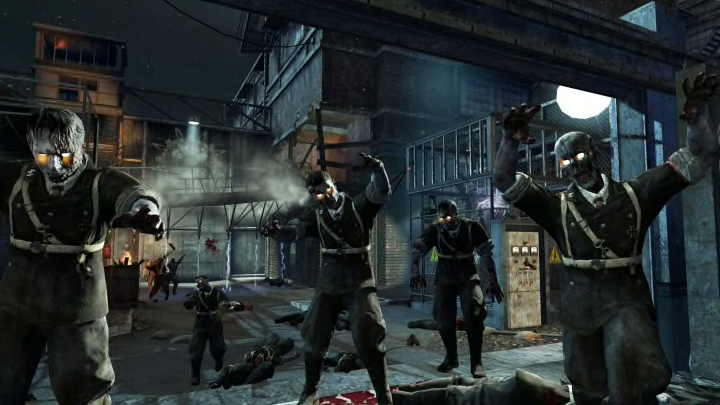 Some players in Call of Duty (CoD): Warzone are still finding instances of broken audio in this latest season, Season 3. / Image courtesy of Activision
Some players in Call of Duty (CoD): Warzone are still finding instances of broken audio in this latest season, Season 3.
CoD: Warzone has become something of a cautionary tale due to its influx of bugs and cheaters. While Activision has done its best to address these problems with software like Ricochet Anti-Cheat, that hasn't done much to mitigate some of the more annoying, recurring, and potentially game-breaking bugs players have uncovered over the years.
According to one post on the official Warzone subreddit, the worst of these may be the game's issues with audio.
As user VonBurglestein wrote in a post on the game's subreddit, "A battle royals game doesn't work if audio doesn't work."
In their post, titled by explaining how the user is surprised more players don't have anything to say about the cited issue, VonBurglestein explains how crucial audio execution is to gameplay. Audio is used in several instances that inform strategic plays, including when and how enemies approach a specific location. They highlight "footsteps," to illustrate the problem.
"When people come running up on you and you don't get a single audio queue (even when hard checking the capture replay), the game is fundamentally broken. This is happening way too often." They wrote.
Other players were quick to agree, writing their own stories and opinions to mirror those of VonBurglestein in the replies. A few have even used the issue to advocate for further accessibility through the inclusion of a visual cue similar to one implemented by genre comepetitor, Fortnite.
Some simply stated that the reason more buzz hasn't surfaced is that people "just gave up" after not being heard since the game's launch. This doesn't mean they aren't astonished by how long the problem has prevailed, however.
"Warzone was the first CoD game I played in over a decade, and in that time I exclusively played Battlefield games. Coming from BF1 and BFV to Warzone was a very noticeable downgrade in both audio quality and directionality." User ThatNeonZebraAgain wrote, "I remember thinking, 'How does a game this popular sound so bad?!'"
DBLTAP cannot confirm a date or time for a supposed audio fix by Raven Software at the time of writing. Updates on fixes and patches to be implemented by the studio can be found on their Trello.