Call of Duty
Warzone Players Complain About Another Pay-to-Win Weapon Blueprint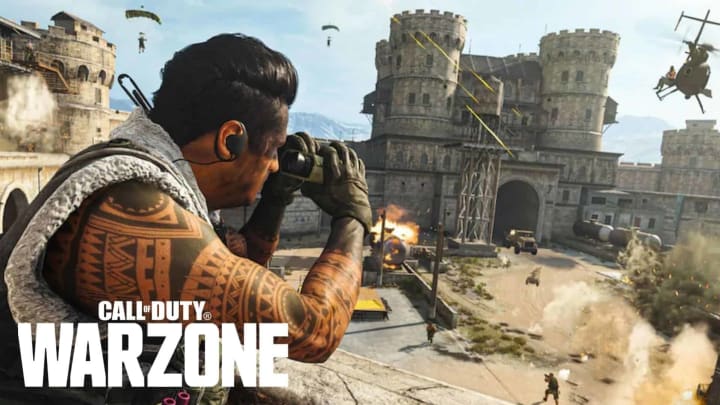 Warzone players claim that the Oceanographer blueprint is a Pay-To-Win weapon. / Photo by Activision Blizzard/Infinity Ward.
It seems that there really is no pleasing the Call of Duty: Warzone community, as many players have been complaining to developers about a new "Pay-to-Win" weapon blueprint in the game. Here is what we know so far.
Warzone Players Complain About Another Pay-to-Win Weapon Blueprint
Call of Duty has always been known for the imbalances with their weapons in most games and Warzone has been no exception to this matter. From the ludicrously overpowered Mac-10 SMG, to the unstoppable laser beam that was the Grau. Now however it seems that players are getting frustrated over the Oceanographer blueprint in Warzone.
The Oceanographer Blueprint has been around for quite some time in Warzone.
The Oceanographer is a blueprint for the HDR sniper rifle from Call of Duty: Modern Warfare which has been around for quite some time, but never really got much attention in the past. In fact it used to be a kind of throwaway weapon that people used until they could acquire their loadout or when they found something better. Now though, with the HDR rising to prominence within the Warzone meta, many players have begun to claim that it is another Pay-to-Win scheme similar to the Gallantry blueprint that was released for the Mac-10 back in January.
It is unlikely that Activision or Raven Software will do anything major in response to these complaints, but it is quite apparent that the fans will find anything to complain about these days.