Warzone Players Complain of Shotgun's Ineffectiveness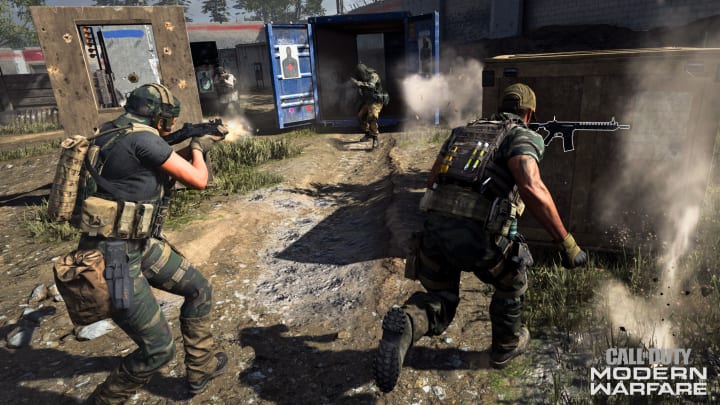 Some Warzone players believe shotgun slugs are bugged, causing low accuracy. / Courtesy of Infinity Ward
Call of Duty: Warzone players continue to complain about the VLK Rogue shotgun's 12 gauge slugs, claiming the weapon's inaccuracy is worthy of a fix from developer Infinity Ward.
Complaints began in Modern Warfare Season 2, when players described shotgun slugs as wildly inaccurate relative to the pellet spread of normal shotgun shots. Those comments prompted a fix that players say was only applied to the Modern Warfare Multiplayer modes, leaving Warzone without the fix.
A clip posted to the Warzone subreddit Tuesday by u/Sundancelc showed them emptying the magazine of their VLK at point blank range, yet still somehow missing the majority of their shots.
"Never been one to rage quit but this one had me close," they wrote in their post.
It's not clear the misses were caused by bugs. Infinity Ward has not commented on the reports of a bug affecting shotgun slug accuracy.