Warzone Players Deem DMR 14 Nerf Insufficient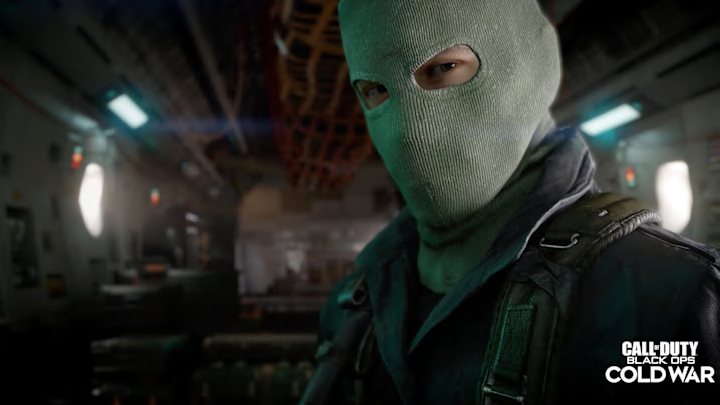 Warzone players are unimpressed with the DMR 14 nerfs applied Wednesday. / Photo courtesy of Raven Software, Treyarch/Activision
Warzone nerfs targeting the DMR 14 have failed to appease the community, as players continue to complain about the gun even after the changes reach live servers.
After weeks of players calling for balance adjustments around the weapon, Call of Duty development studio Raven Software pushed a nerf to the DMR 14 to live servers Wednesday. The patch reduced the weapon's headshot damage and increased its recoil. Raven Software stopped short of providing numbers for the nerfs, leaving players to figure out for themselves how much power the DMR 14 had lost.
Less than a day after the patch went live, players returned to grousing about the weapon's power level. Many say they can't observe a difference between the pre-nerf DMR and its current iteration and are asking Raven Software for further nerfs. Even prominent Call of Duty influencers such as Nick "NICKMERCS" Kolcheff added their voices to those disappointed with the changes.
Raven Software has yet to respond to player complaints.