Warzone Players Discover New Ability With Planes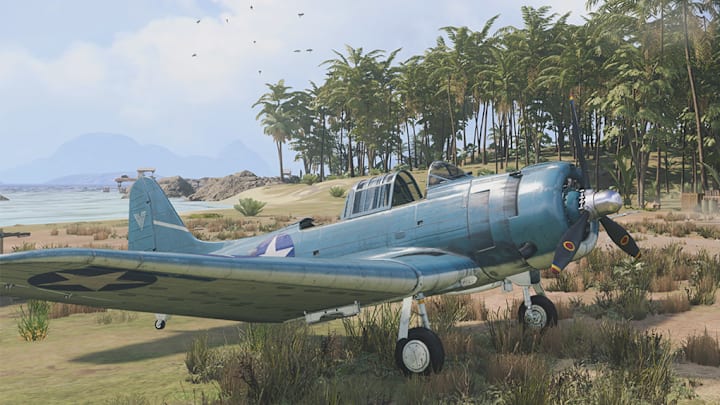 Photo by Activision
Warzone players recently discovered a new ability while flying planes that can make them very powerful.
Issac 'IceManIssac' Hamilton posted a clip from his stream on his Twitter where he was able to finish an enemy after shooting them down from the plane.
Previously, players are only able to shoot an enemy down but not finish them. With this ability, planes could be more used in the game and be too powerful against other players. Planes already have an auto-target lock on enemies players can utilize and takedown players. Hamilton discovered the ability to finish the player after taking them down.
Hamilton currently works in the Air Force when he isn't streaming. It definitely comes in handy when flying planes in Warzone. Commenters on his Twitter post even praise him for his ability to control the plane and be able to pull the plane up at a steep angle.
It's unknown at the moment if this ability was an intentional but 'secret' buff or if this is just a glitch. Activision has yet to confirm or release a patch note in its previous or next update about this.