Warzone Players Show Off Rebirth Money Glitch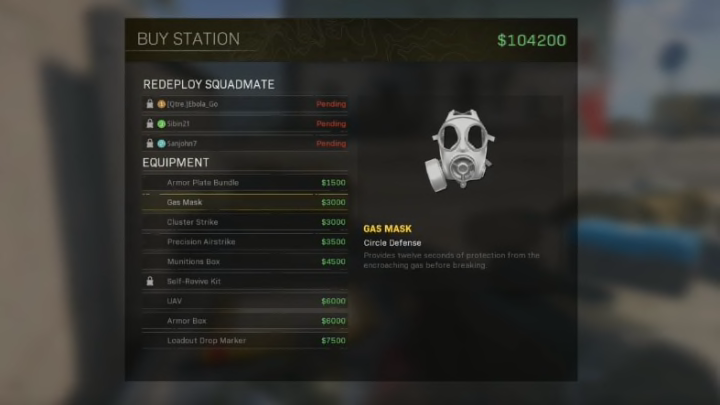 Photo courtesy of Bubster91
Warzone players show off the broken money glitch which has plagued Caldera for some time, but now can be replicated in Rebirth Island. Developers have gone after money in Caldera, nerfing it heavily, contract glitches have given players more money than they could ever use. Or that's what we thought.
This Redditor has video proof of using this heavy supply of money.
Depending on if you have to face someone like this, it can be pretty hilarious. Watching the player spam dozens of Cluster Strikes or UAVs is amazing. The best comment has to be, "Everyone else in the server is thinking Jeff Bezos just jumped on for a bit of rebirth." To be fair, the first thing people will probably think is that there is a cheater in their game. Seeing an unlimited amount of loadout drops, Cluster Strikes and UAVs does seem suspicious.
But no, it's just another annoying glitch. And based on the game's troubleshoot Trello board, there isn't a fix coming any time soon. So either prepare to face players with the advantage or seek it out yourself. You simply have to do bugged contracts which reward you the amount of money you would receive in Plunder.
---
Make sure to check out our history of the Call of Duty franchise!