Warzone Quads Removed for Realism Quads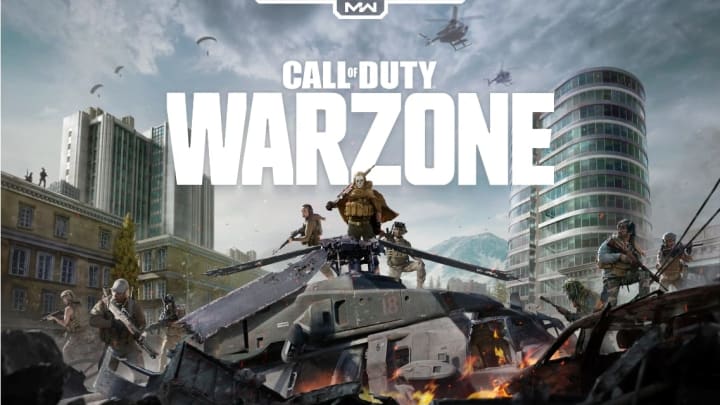 The Warzone Quads playlist was removed from the game in place of a new mode. / Photo by Activision/Infinity Ward
Warzone quads removed is the latest playlist change in the popular Call of Duty battle royale, Infinity Ward announced on its Twitter.
Quads was one of the most request playlists upon launch as friends wanted to play in groups of four compared to the trios playlist. Once quads were released, it became one of the most popular playlists in the game. Infinity Ward took to Twitter to announced a Call of Duty playlist change on June 19.
Warzone Quads Removed for Realism Quads
"This weekend's playlist update for Warzone is now live across all platforms! Jump into Realism Battle Royale (Quads). This temporarily replaces Battle Royale Quads," Infinity Ward said.
Fans alike replied expressing their unhappiness with the developer's latest decision. Fans were unsure why Infinity Ward had to remove one of the most popular playlists for a temporary one and one that wasn't well received by the community originally. Realism makes Warzone play like a survival game with a limited HUD. It's an interesting twist on the game, but fans are upset it took the place of regular Quads.
It's unknown when traditional Quads will return whether that be June 21 or 22, but fans hope this change is immediately rectified. Otherwise, they might find themselves either kicking a friend or gaming something else this weekend.