Warzone Remove Trees Glitch: How to Fix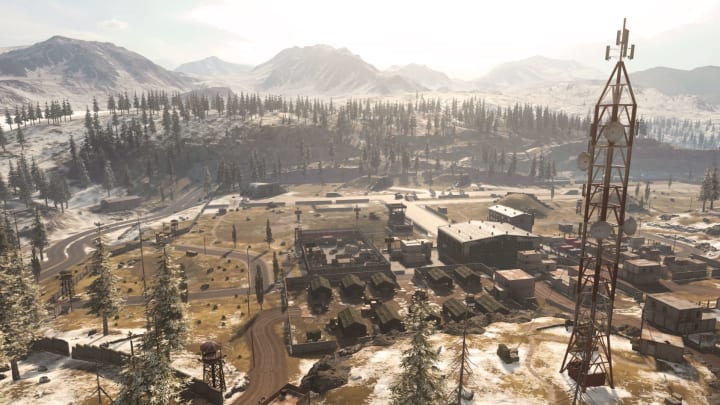 Did your trees remove in Warzone? Here's a fix. / Photo by Infinity Ward
Warzone Remove Trees is a weird glitch you might have stumbled across. The game loads normally, but somehow all of the trees will be gone. Here's how to fix it.
Not being able to see tree removes valuable cover, and you'll get tripped up by thinking an enemy is open only for your shot to get blocked by the tree.
If you're on PC, you might have loaded up into a game with no trees or the trees will get some graphical errors. It's an uncommon glitch with a simple fix.
Warzone Remove Trees Glitch: How to Fix
A solution was put forward by users on Reddit. They found that it was fixed when the Modern Warfare documents folder was reset.
First, you'll want to copy down all of your settings. Then, make a back up of the Modern Warfare folder in your Documents. Delete the original one, and the problem should be fixed. This might also get rid of your settings, so be sure to punch them back in.
Be sure you're also on the latest update for the game.
If resetting the folder and updating doesn't work, a last ditch effort would be to uninstall and reinstall.