Warzone Rumble in the Sheets Explained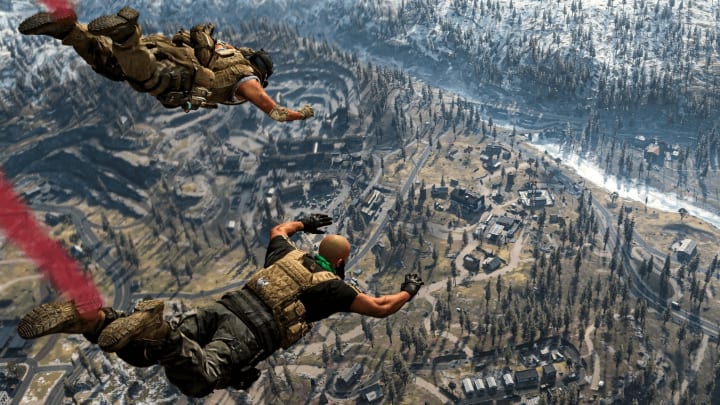 Warzone Rumble In The Sheets / Courtesy of "Activision"
Warzone Rumble in the Sheets marks the return of a fan-favorite Call of Duty game mode where players get hot and heavy on Verdansk. On Feb 11. Raven Software tweeted an announcement that two new game modes would be added to the Warzone playlist for Valentine's weekend.
"Warzone Rumble in the Sheets" is the same 50v50 Team Deathmatch game as the previously added Warzone Rumble despite the slight change in name. Outside of the name, there haven't been any major changes. However, developers did sneak in a potential future collaboration between Cold War zombies and the battle royale game mode.
As of yesterday Feb 12. "Warzone Rumble in the Sheets" was made available to gamers across all platforms. It's unclear how long it will be available since this isn't the first time that this variant has appeared in the playlist. But for as long as it's here players are free to enjoy the big team mayhem