Warzone's Armor Satchels Are Infuriating Players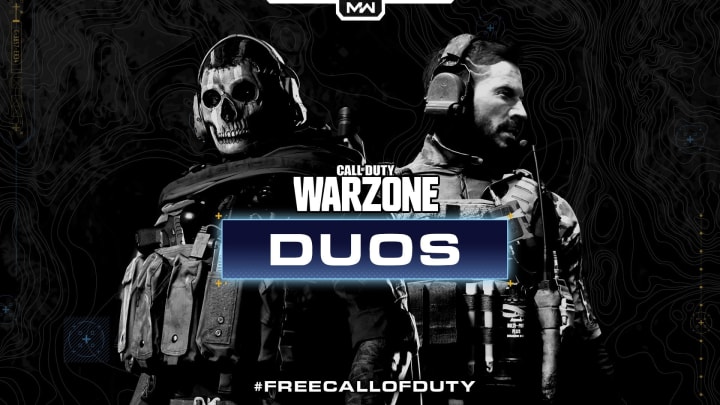 Warzone armor satchels are infuriating players when trying to pick them up. / Courtesy of Activision/Infinity Ward
Call of Duty Warzone armor satchels are infuriating players as they are becoming annoyingly difficult to pick up especially when looting enemies.
Players have also recently been asking for the animation of Gas Masks to be fixed. The animation cuts off their shooting or spraying, leaving them vulnerable.
Although, they are instead being more of a nuisance than aid to players in matches lately.
Warzone's Armor Satchels Are Infuriating Players
Warzone's Armor Satchels might give players additional armor capacity, but they are infuriating players because of their painstakingly difficult pick-up behavior.
Redditor u/MrL23 posted a rant expressing the difficulty of picking up an Armor Satchel.
One comment suggested that the game should automatically pick up equipment, specifically armor equipment, if a player does not have it. Others suggested their own fix such as dropping the ammo behind the player or spamming the pick-up button.
Players just want to quickly pick up the Armor Satchel and move on. By spending time picking up the equipment, it leaves them vulnerable to a surprise attack.
Call of Duty developer Infinity Ward has yet to comment or release a statement on this issue. Players hope a fix comes soon and makes picking up the Armor Satchel much easier.