Call of Duty
Warzone's RICOCHET Anti-Cheat System Bans 48,000 Players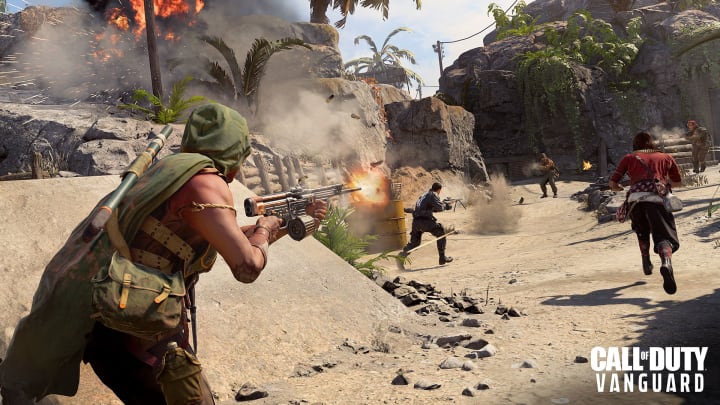 Warzone's RICOCHET Anti-Cheat System Bans 48,000 players / Activision
Call of Duty: Warzone's RICOCHET Anti-Cheat system has successfully banned over 48,000 player accounts from the game, according to Call of Duty developers.
Since its arrival, Warzone has suffered from plenty of cheaters ruining lobbies and the experiences for players. Raven Software and Activision have placed major efforts on eliminating cheating in both Warzone and Multiplayer, and their biggest effort came with the announcement of RICOCHET in mid- October.
The system recently added a PC kernel-level driver in the game's Dec. 15 update. According to the official description, the kernel-level driver will "assist in the identification of cheaters, reinforcing and strengthening the overall server security." This driver will be added to Vanguard Multiplayer soon as well, but in Warzone, it has helped ban thousands of players who were accused of cheating, making the game mode a safer and happier experience for players to battle in.
While it's currently only available on PC, the CoD developers say that console players who have crossplay enabled will benefit by extension. Meaning that players across all platforms will be less likely to have their game ruined by cheaters.
While some cheaters will make it through the cracks always, the overall experience of Warzone will be better with most of the cheaters gone.