Call of Duty
Warzone Season 2 Bunkers: Where to Find New Bunker Locations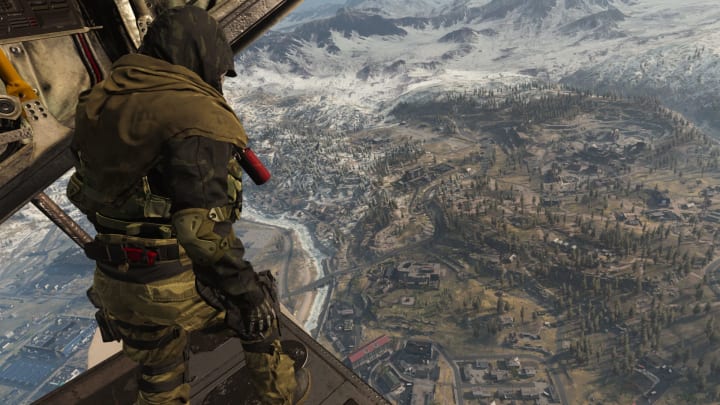 Warzone's Season 2 has new bunkers located throughout the map. / Photo by Activision
Warzone's Season 2 has new bunkers located throughout the map. There are a total of three new bunkers that can be accessed in the Season 2 update of Call of Duty: Warzone. These three new bunkers are all nuclear missile silos containing a variety of valuable loot.
Warzone Season 2 Bunkers: Where to Find New Bunker Locations
The first new bunker is in the northern portion of Warzone's Verdansk map. The bunker can be found on a roadside hill near Arklov Military Base. To easily find the bunker start at the Military Base then travel south a short distance.
The second and third bunkers can be found on the southern portion of the map, on the opposite end from the first bunker. One of the bunkers is located between Downtown and Park. Venture past Downtown and the bunker can be found at the edge of Park's entrance.
Travel a short distance west from the second bunker to find the final bunker built into a hill in Grazna Hills. Players will want to parachute in from above to descend down the different levels of the bunker, but can also enter from a large hole in the side of the hill. This same hole is the exit point for players parachuting down the bunker.
Season 2 of Call of Duty: Warzone and Black Ops Cold War is now live with new weapons, game modes, and the emergence of zombies on Verdansk.