Warzone Season 2 Leak Suggests Iron Trials is Coming to Rebirth Island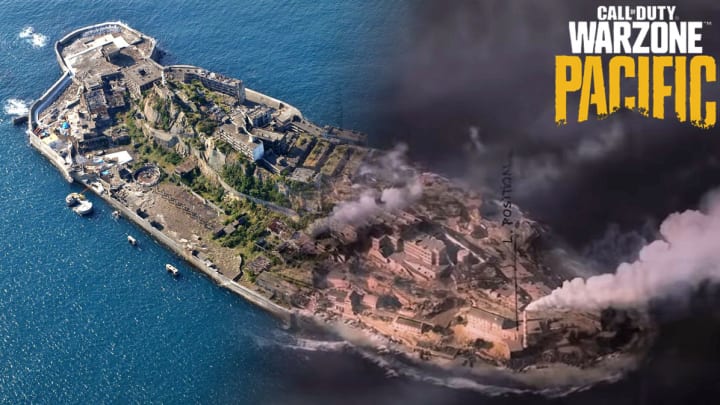 Photo courtesy of Raven Software
Warzone Season 2 is hopefully bringing some new and old content. While the community is desperate for anything that will make them play the game again, Raven Software needs to double down on systems and game modes that worked. And based on a leak, we could see the Iron Trials mode make a return with a slight change.
 We have two separate leakers with data based on the Iron Trials.
According to leaker Real1tyUK, the files hint at the hardcore mode possibly coming to Rebirth Island, "Atlantis_Iron_Trials: Rebirth Iron Trials."
Then it was followed by CoD leaker TheGhostOfHope.
There are some rather massive additions to the game coming other than Iron Trials if this turns out true. Redeploy balloons are straight from Apex Legends and a advanced Gas Mask is going to allow for players to have even more shenanigans outside the circle.
This would be the first time Iron trials has been in the game since we dropped on the Caldera map. It's going to be interesting to see how Raven Software adapts the infamous game mode to Rebirth Island as it's already different from normal gameplay. Both are considered hardcore and faster paced, so it might be a perfect combination and based on the dwindling player base. This might be the perfect game mode for players to sick their teeth into.