Call of Duty
Warzone Season 3: All Playlists Detailed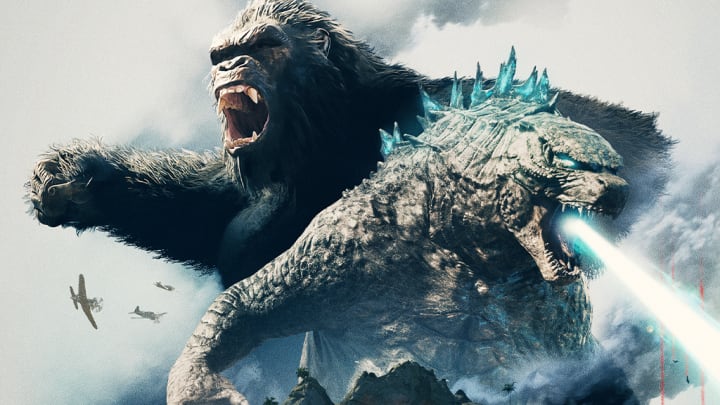 Image courtesy of Activision
Call of Duty: Warzone Season 3 is here - and so are the playlists for the coming weeks.
Warzone fans have been anxiously awaiting the release of Call of Duty: Warzone Season 3. Titled Classified Arms, this season could have a number of surprises in store. One of the major talking points surrounding this season is Operation Monarch - the long-rumored Godzilla vs. King Kong crossover.
But, that's not all. Players can get their hands on new weapons, like the M1916 Marksman Rifle or the Nikita AVT Assault Rifle.
For regular Warzone players, one important aspect to keep an eye on is the weekly playlists. These playlists tend to switch up which modes are made available over a certain number of weeks, and Raven Software have never been shy in making some controversial changes.
With that in mind, here are the weekly playlists for Season 3.
Warzone Season 3: All Playlists Revealed
Week of April 27
Caldera
Battle Royale: Solos, Duos, Trios Quads
Iron Trials: Quads
Clash: 50v50
Rebirth Island
Resurgence: Solos, Duos, Trios Quads
Week of May 5
Caldera
Battle Royale: Solos, Duos, Trios Quads
Iron Trials: Quads
Rebirth Island
Resurgence: Solos, Duos, Trios Quads
Blood Money: Quads
Week of May 11
Caldera
Battle Royale: Solos, Duos, Trios Quads
Operation Monarch: Quads
Plunder: Quads
Rebirth Island
Resurgence: Solos, Duos, Trios Quads
Week of May 19
Caldera
Battle Royale: Solos, Duos, Trios Quads
Operation Monarch: Quads
Rebirth Island
Resurgence: Solos, Duos, Trios Quads
Blood Money: Quads