Warzone Season 3 Nuke Event Continues With Aftermath: Rebirth Island at Night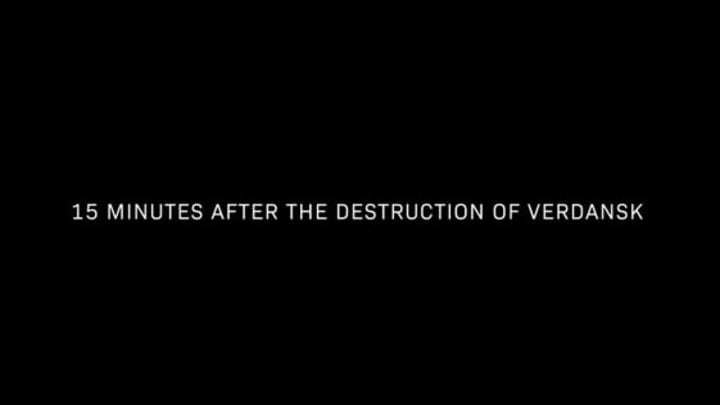 Photo by Activision/Infinity Ward
Warzone Season 3's nuke event continued at 5 p.m. ET following the nuclear missile hitting Verdansk.
The Warzone Season 3 event was marred by server issues as fans struggled to login. Despite issues being prevalent, the Destruction of Verdansk playlist replacing traditional game modes in the battle royale. Players dropped in and were tasked with staying alive against a growing wave of zombie hordes. If players died, they spawned in as a member of the undead.
After the zone closed in, a countdown began signaling that Verdansk had been lost and the containment protocol must be activated. A cutscene then detailed a nuclear missile getting launched with a major explosion outside of the Stadium.
Warzone Season 3 Nuke Event Continues With Aftermath: Rebirth Island at Night
An hour later, the Aftermath: Rebirth Island playlist appeared with multiple modes. The map was changed to a nighttime setting with a new Control Center building. Fans began searching the map for new information as the playlist begins with a message: "15 Minutes After the Destruction of Verdansk." There are sure to be messages riddled throughout the map hinting at what is coming in the next part of the event.
Activision also announced that the Destruction of Verdansk Part 1 playlist would disappear at 6 p.m. ET.
We'll update you as more information is discovered about the aftermath and what's to come in Warzone Season 3.