Warzone Season 4 End Date: When is the Season Expected to End?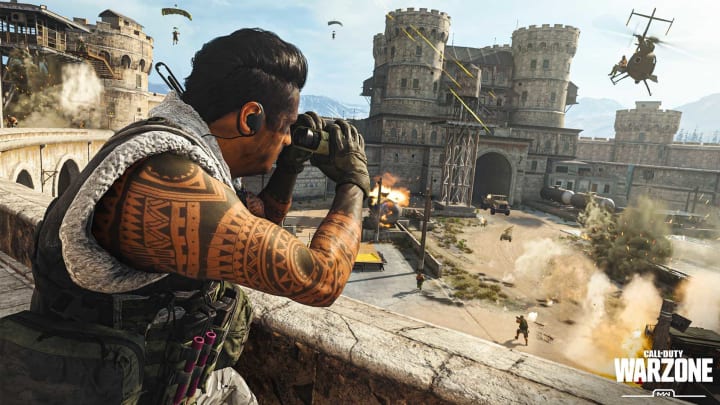 The Modern Warfare Season 4 end date comes after the usual two months each season has been / Courtesy of Activision
Warzone Season 4 end date is something fans have on their calendars so they can know when to expect new content. Seasonal ends usually come after two months, although with the delays Season 4's launch saw, this season might be just a week short of the two month expectation.
Season 4 was welcomed with open arms, but players soon became disappointed with the apparent lack of changes that came to the game. Two new guns arrived in the Fennec and the CR-56 Amax, but neither have made themselves apparent as strong or go-to weapon choices. New game modes have appeared and more are still to come, though fans are disappointed that the Grau 5.56 has not received any nerfs.
The Season 4 mid-season update has been hinted at including Grau nerfs, but players won't know until the update goes live around early July.
Warzone Season 4 End Date: When is the Season Expected to End?
With an original start date of June 3, Season 4 started about a week later on June 10. Some speculation indicated that Season 5's launch date would be delayed and Call of Duty's schedule would all just be pushed back one week, but this is not expected.
The Battle Pass can usually be a player's way of determining when the current season might end and the next one will start. Season 4's battle pass is set to end on August 4, meaning it appears Season 4 won't be altered to reflect its later start date.