Warzone Season 5 All Unannounced Changes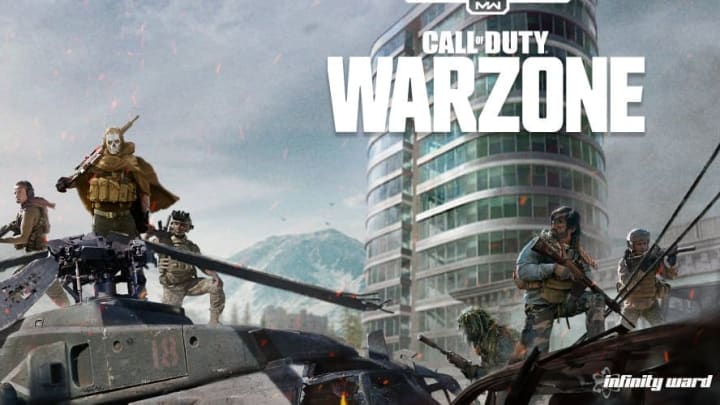 Call of Duty players quickly noticed several unannounced changes following the launch of Warzone Season 5 including keycards, buy station price reduct / Photo by Infinity Ward
Call of Duty players quickly noticed several unannounced changes following the launch of Warzone Season 5 including keycards, buy station price reductions and more.
Season 5 of Warzone brought new changes to Verdansk in the form of an opened stadium, additional blueprints as well as a moving train. While most players noticed these big changes right away, take a look at several updates that probably flew under your radar.
Warzone Season 5 All Unannounced Changes
With the start of Warzone Season 5 came an influx of players seeking to explore the new Verdansk stadium. Those who were skilled enough to survive took note of several locked doors on the upper levels of the newly blown up arena. Those lucky enough to find a keycard have been able to gain access to these secret rooms and obtain extra loot.
Players who failed to survive long enough to encounter the hidden rooms noticed the addition of several new weapons in the Gulag. With the debut of Season 5 came the first week of gulag weapons, shotguns and pistols. Another major change came in the form of price reductions. Player revival, both self and team bought now costs $4,000 instead of the previous $4,500.
With the addition of locked rooms came the resurgence of bunkers, hidden locked hideouts consisting of several loot crates. If you get taken out on your way to a bunker, be prepared for new Gulag weapons that will change weekly.