Call of Duty
Warzone Season 5 Reloaded Cinematic Revealed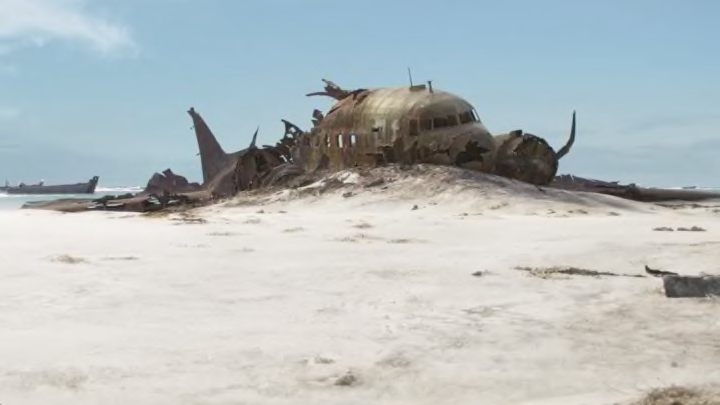 Image courtesy of Activision
The final season of Call of Duty: Warzone is well underway and a mid-season update has been announced with a teaser letting fans know that their time in Warzone is far from over.
Call of Duty: Warzone 2.0 is rapidly approaching its Nov. 16 release date and Warzone is looking to go out with a bang beforehand. The final season of Warzone has brought many thrilling changes to Caldera Island as its landscape is remolded from recent volcanic activity. Series villains of Call of Duty take center stage as they aim to take over Caldera and destroy everything our heroes have valiantly fought for.
Warzone Season 5 Reloaded Cinematic Revealed
The recently uploaded teaser takes audiences across Caldera as Butcher reminisces on his past experiences on the island. Fans are then shown the aftermath of a previous battle as Butcher promises listeners that the fight isn't over yet. This promise is shown through the reload update that has launched for the final season of Warzone. To celebrate the fifth season of Warzone, Raven Software has decided to bring back popular game modes as well as introduce a couple of new ones. This update also boasts bug fixes and gameplay adjustments that players can come to expect from routine game patches.
Fans looking to answer Butcher's call to action can download the new update for Warzone Season 5 as of Sept. 28. Call of Duty players can also look forward to the Nov. 16 release of Call of Duty: Warzone 2.0 on most major platforms.