Warzone Season 5: Weapons to Use Following the Bruen MK9 Nerf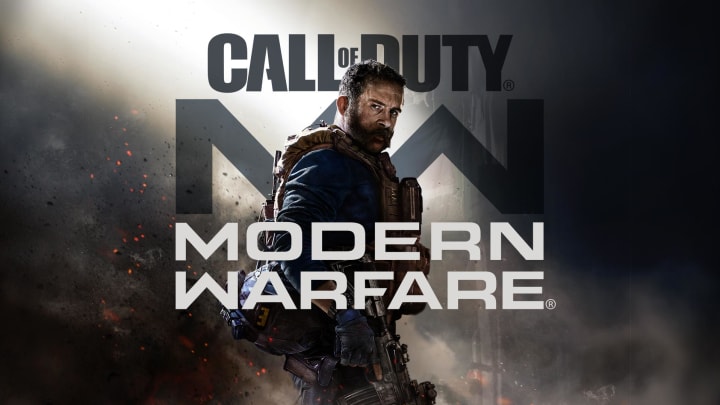 Infinity Ward
The Warzone Season 5 meta has been shaken up after the Bruen MK9 LMG finally received worthwhile nerfs. While it seemed like it was almost inevitable, Infinity Ward has done justice to the Warzone community by nerfing the insanely overpowered LMG in the latest series of patch notes.
That being said, players are searching for the best weapons to use now. Here are the five best weapons to use in Warzone Season 5 after the Bruen nerf.
Warzone Season 5: Weapons to Use Following the Bruen MK9 Nerf
1.

MP5

This SMG is still highly effective and used throughout Warzone. Effective at either mid to long range with a suppressor and depending on your barrel attachment, the MP5 can still make for a truly deadly weapon.
2.

RAM-7

Regarded as one of the most versatile Assault Rifles in the game, the RAM-7 is the best option as far as ARs go for accuracy and a fast-fire rate. When equipped with a 50-round magazine, in mid range gun fights the RAM is an absolute death sentence.
3.

AUG

The AUG is a weapon some might sleep on in the SMG class. With the right attachments, it becomes an absolute monster at most ranges. Try it out for some variability and versatility.
4.

Grau 5.56

Can't forget his gem on a weapon that completely took over every Warzone loadout class known to man. The Grau is one of the easiest guns in the game to use. It's the easiest Assault Rifle to aim and highly effective at mid and long range combat.
5.

Kar98K

A heavily slept on sniper rifle at first but recently has been getting a lot of love and is slowly becoming everyone's favorite choice at long range combat. The Kar98K feels smooth when you are going to aim in to line up your shots and barely sways after your shot has been taken. The one-shot potential of this weapon has many players highly intrigued as well.