Warzone Season 6 Shotguns Tier List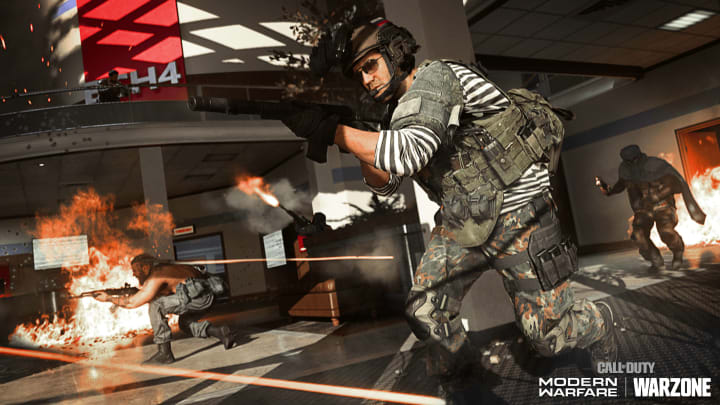 Check out how the shotguns rank in this Warzone Season 6 tier list. / Photo by Infinity Ward
Warzone Season 6 Shotguns tier list will show you how the shotguns stack up against the rest. Shotguns are less viable in Warzone than in Modern Warfare due to the increased health players get, but you could still do well with a shotgun with a good fire-rate. Here are all of the shotguns in Season 6 and how useful they are.
Warzone Season 6 Shotguns Tier List
S Tier
Both of these shotguns rule the list, as they've done so for a while now. Bump up the range for either and you'll be undisputed in close-quarters battles. The Origin 12 did suffer a minor nerfs in Warzone this season, but it's still the top choice for shotguns.
A-Tier
The R9-0 can down enemies just as well as the Origin 12 or Model 680, but it has one critical flaw: it's attachments are limited in comparison. That doesn't mean the R9-0 is bad by any means, but the S-Tier shotguns barely outclass it.
B-Tier
The VLK is a dull example of why shotguns just don't cut it in Warzone. It's good in every category, but shotguns as a whole are brought down in Warzone due to the increased health and demand for range.
C-Tier
This works well enough in Modern Warfare, but is just unviable in Warzone.