Warzone Solos Now Live in Call of Duty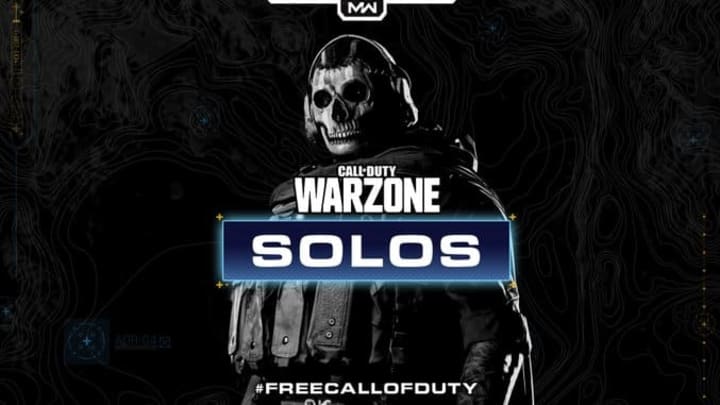 Call of Duty Warzone now has a solos playlist. / Photo by Infinity Ward/Activision
Warzone solos are now live in the Call of Duty: Modern Warfare battle royale.
Warzone released March 10 as a free-to-play Call of Duty battle royale in the Modern Warfare universe. Warzone rose to popularity both on the server and on Twitch. It's become one of the fastest growing battle royale titles garnering over 15 million players since launch.
There was only one playlist available on launch similar to Apex Legends. It was a trios playlist that players could chose to fill or not. Solo players are delighted to know that's changed Tuesday.
Warzone Solos Now Live in Call of Duty
There's a solos playlist now available in Call of Duty Warzone. Yes, technically players could still play solo up until this point, but they'd be queuing against groups of three making the game that much harder.
Now, it's all about being the best of the 150 solo players that drop into a game.
Check out these tier lists that'll give you a leg up on the competition:
Call of Duty Warzone is free-to-play on PlayStation 4, Xbox One and PC. A PlayStation Plus subscription is not required to play Warzone.