Warzone Squads Single Game Kill Record Broken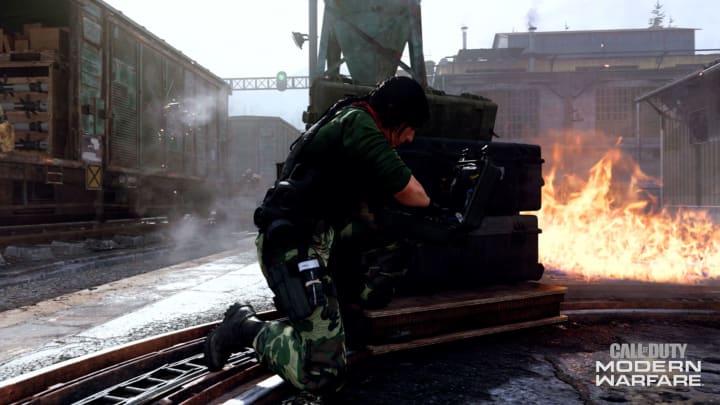 New single game kill record set by four pros / Courtesy of Activision
Call of Duty Warzone squads now has a new single game kill record as Call of Duty pros Priestahh, Cellium, Deleo, and Jukeyz finished a match with 113 combined kills.
With Warzone games only consisting of 150 players, the four players teaming up in the Squads gamemode killed just about 75% of the entire match's population. It's impressive to run into that many people in the game, let alone kill all of them.
Warzone Single Game Kill Record Broken
The four pros playing on PC beat the previous record of 78 kills by 35 kills. The breakdown of kills is as follows: Priestahh with 25, Jukeyz with 27, Deleo with 30, Cellium with 31. Those kill counts would be admirable for an entire squad which just goes to show how much of a skill gap there is between pros and the average player.
Even just after that game, they tweeted another screencap of them dropping 96 kills in another game. Impressive is an understatement to describe the kind of games these pros are having on a consistent basis.
For tips on how to improve your gameplay, check here to learn how to slide cancel, and here to read about some of the best controller settings.