Call of Duty
Warzone Streamer Sparks Rumors of FFAR Nerf Without Evidence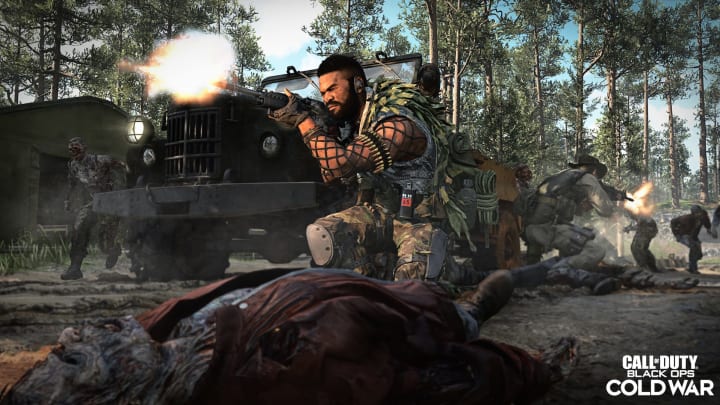 Warzone streamer Aydan believes Treyarch quietly nerfed the FFAR assault rifle. / Photo courtesy of Treyarch/Activision
Call of Duty: Warzone streamer Aydan Conrad believes Treyarch may have nerfed the FFAR assault rifle without noting the change. His evidence? Just trust him, bro.
As one of the most powerful weapons in Warzone, the FFAR has already been marked for future nerfs. Other prominent streamers such as Nicholas "NICKMERCS" Kolcheff believe it to be the best gun in the game. Despite this buzz, Treyarch has yet to officially futz with the FFAR's stats.
Aydan, however, believes the developer nerfed the gun in secret.
"So do we wanna talk about how the FFAR got silent nerfed since like 2 or 3 days ago and nothing was said?" he tweeted Saturday. "So tired of guns/attachments being changed without any line of communication and it's up to us to just figure it out."
Replies to Aydan's tweet were mixed, with some players reporting they, too, felt a difference, and other claiming the gun felt the same as ever.
"I feel like something with the recoil was changed, maybe the underbarrel or the task force barrel got nerfed," Aydan continued. "Who fucking knows."
Aydan's evaluation was based solely on his intuition as a longtime FFAR user.
Treyarch has yet announce an official nerf to the FFAR, and has not commented on Aydan's assessment.