Warzone Tik Tok Shows Off 'Zero Recoil' Welgun Loadout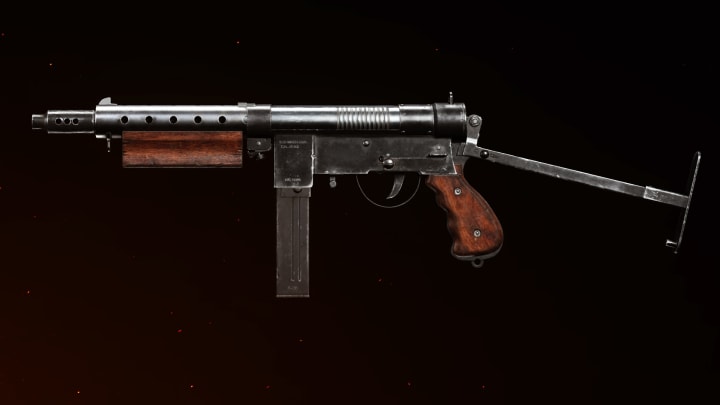 Photo courtesy of Activision
A viral Tik Tok showed off a rather impressive Welgun build with "zero recoil." Depending on who you ask, one of the benefits of the current Call of Duty iteration is a large number of attachments for each weapon. Players can tweak dozens of things, finding their preferred playstyle. And based on this Tik Tok, you can do the same thing.
ControllingThere are all types of "broken" or "ridiculous" loadouts depending on what you want. JGOD just recently showed off a PPSH loadout with a strong time-to-kill. But for most players, it's all about the recoil. Controling the spray is one of the hardest things to do in FPS games, and Call of Duty is no different. Finding a weapon that gives you a tactical advantage in that area is huge.
As you can guess, to get his particular recoil, you have to give up in other areas. Things like damage at a distance and movement speed. That's not to say you can stay mobile or hit something at a distance, but compared to other weapons, you won't eliminate targets as quickly. But if you struggle to control recoil, this build is perfect.
Muzzle: Recoil Booster
Barrel: 320mm SA Shrouded
Optic: Slate Reflector
Underbarrel: Mark VI Skeletal
Stock: Removed Stock
Magazine: Gorenko 40-rounds
Ammunition: Lengthened
Rear Grip: Hatched Grip
Perk 1: Acrobatic
Perk 2: Quick
You may want to try this build out before Raven Software swoops in and nerfs it.