Call of Duty
Warzone Tik Tok Streamers Unveil BAR Close-Range Loadout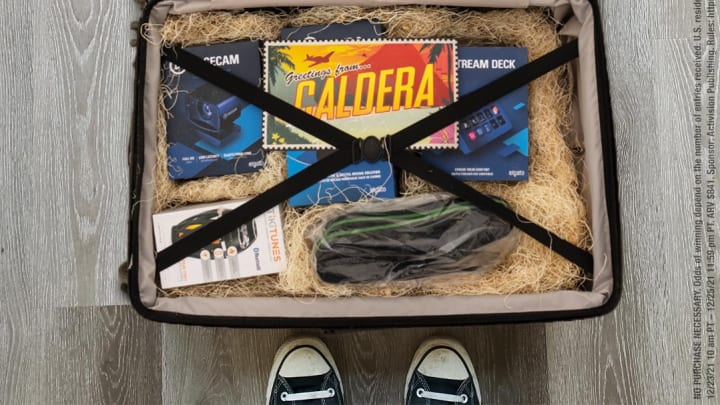 A new build for the BAR assault rifle has transformed the weapon into a powerful sub machine gun in Warzone. / Activision
A new build for the BAR assault rifle has transformed the weapon into a powerful sub machine gun in Warzone.
Change has become a major theme in Call of Duty: Warzone, recently. With the release of the new Caldera map in Warzone Pacific shaking things up, it's not surprising that players have taken the opportunity to revolutionize how they use weapons going forward. Among these trends, the most popular appears to be taking long-range weapons and transforming them for use at short or mid-range.
BAR Tik Tok Loadout Turns Warzone AR to SMG
The new BAR loadout looks something like this:
Ammunition: Hollow Point
Barrel: Chariot 18″ Rapid
Magazine: 8mm Klauser 30 Round Mags
Muzzle: Recoil Booster
Optic: Slate Reflector
Perk 1: Hardscope
Perk 2: Fully Loaded
Underbarrel: M3 Ready grip
Rear Grip: Polymer Grip
Stock: Pistol Grip Custom
Like most powerful builds this season, the one outlined above uses all 10 modification slots—and this is certainly a powerful build.
One user, Tik Tok creator TTVZyro, noted the weapon made him feel like a god. In a short clip posted to his profile page about a week ago, he rips through opponents using this build at a close range.
It's unclear how long this trend will last before something new comes up, the meta shifts, or Raven Software cracks down like popular streamers predicted. Until then, players are encouraged to enjoy themselves while it lasts.