Warzone Update 1.41: Mid-Match Loadout Changes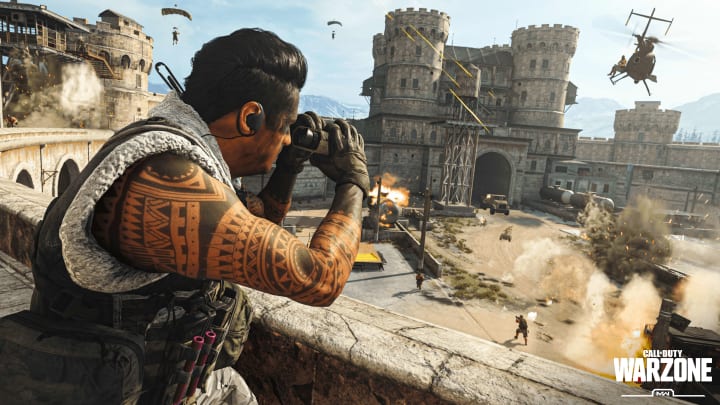 Photo courtesy of Activision
An update has been unexpectedly released for Call of Duty: Warzone and Modern Warfare, bringing back a previously removed feature.
Announced in a tweet posted by Raven Software on Aug. 24, a new update has been released for Call of Duty: Warzone and Modern Warfare. Unlike more traditional patch notes, Patch 1.41 is a fairly small update but it does bring with it an important feature - mid-match loadout editing.
The feature was initially included in Modern Warfare and introduced in Warzone Season 4, albeit not for very long. Mid-match loadout editing was removed due to a variety of bugs and exploits but fans have been anticipating its return for some time.
What is Mid-Match Loadout Editing in Warzone?
Official patch notes weren't released this time around and, instead, the following was tweeted out by the developers:
"As some of you have noticed, mid-match Loadout editing has been reenabled for Warzone pre-match lobby, Plunder, and Modern Warfare multiplayer. Enjoy!"
Mid-match loadout editing gives players the chance to change their loadouts during a match. If something isn't working for you quite the way you'd hope, players can now switch it up during the game. Keep in mind that the change only takes effect after dying.
It might not seem like much, but this feature is useful for players looking to experiment with their loadouts a little more seamlessly. Players will need to update to the latest version of Call of Duty Warzone and Modern Warfare to take advantage of this returning feature. Let's hope that it sticks around a little bit longer this time.