Warzone vs Fortnite Player Count 2023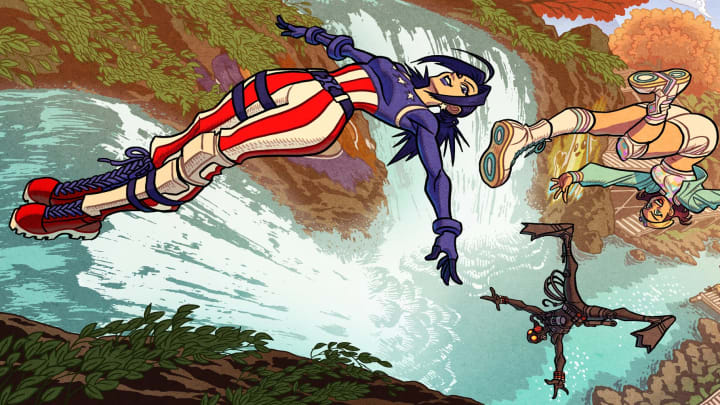 Check out the current Warzone vs Fortnite player count. / Epic Games, via @iFireMonkey
As Fortnite's player count continues to rise, the Call of Duty: Warzone player count falls.
Both Fortnite and Warzone recently launched new comprehensive updates that impacted their player counts in the last 30 days. Fortnite WILDS brought three new POIs to the Fortnite map, and Warzone Season 4 Reloaded introduced The Boys Operators and Vondel Battle Royale.
The new content in both games has produced new player count totals in 2023, but some statistics are not overly positive.
Warzone vs Fortnite Player Count 2023
In the last 30 days, the Fortnite player count has risen while the Warzone player count has taken a hit. The numbers reflect the overall state of each game, highlighting the general discontent among Warzone players as hackers and superpowers take over the Battle Royale.
According to ActivePlayer, Warzone only amassed 52,594,953 players in the past month. Earlier in 2023, the average Warzone player count contained over two million more people. In 2022, the player count total hovered close to 60 million per month.
In contrast, ActivePlayer reports the average Fortnite player count in the last 30 days is 239,199,305 players. In fact, the June player count of nearly 243 million people was the highest player count for Fortnite in seven months.
Fortnite's innovate Creative maps and summer events produced staggering player count numbers in 2023, even though Fortnite WILDS is a disappointing season. The Warzone player count, on the other hand, shows just how far the Battle Royale has fallen since Verdansk.