Warzone Wednesday Bracket: Who Won Keemstar's Tournament?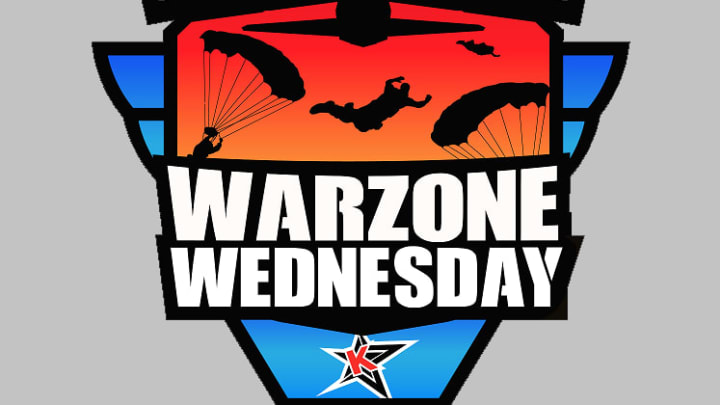 Warzone Wednesday bracket featured top streamers and personalities battling it out in the new Call of Duty battle royale mode.
Popular YouTuber Daniel "KEEMSTAR" Keem put together his own 16-team competition called Warzone Wednesday in the newly released Call of Duty: Warzone battle royale game with the first round taking place on Tuesday, March 24 and the top team getting a massive $20,000 prize.
Warzone Wednesday Bracket: Who Won Keemstar's Tournament?
At the end of the competition, Josh "JoshOG" Beaver, Jordan "HusKerrs" Thomas, and Diego "Diegosaurs" Navarrette took home the top prize with an impressive 369 eliminations over the course of the tournament. They managed 59 more eliminations than the team that got second place, which featured Richard "King Richard" Nelson, Lucas "Mendo" Håkansson, and Calvin "aimbotcalvin" Chau.
The team pitted teams against one another in the popular "kill-race" format, in which the two teams facing off against one another load into different Warzone matches simultaneously and compete to see which team can get the most eliminations in one game. That means taking down opponents, not the final placing, is the name of the game.
There were also plenty of celebrities that got invited to compete in the Wednesday Warzone tournament, including Lil Yachty, Tyler "Ninja" Blevins, and Matthew "Nadeshot" Haag. But most of the fan-favorite players were eliminated in the first round.
While there is not a set date for the second Warzone Wednesday competition, KEEMSTAR has made it clear that he intends this event to be regularly held and will be available to watch via Twitch with multiple players also streaming the tournament from their own points of view.