Warzone Wednesday Week 9 Results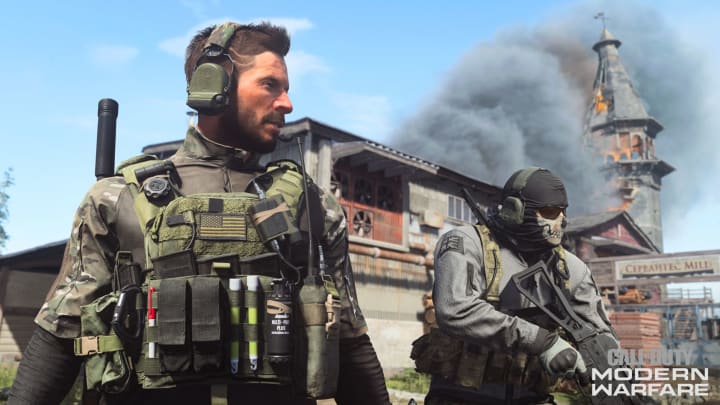 Warzone Wednesday is back after a two week break and week nine was no different as the action kept fans and players entertained. / Photo courtesy of Activision
Warzone Wednesday Week 9 results saw a new duo take the tournament. The popular Warzone event is back after a two week break and Week 9 was no different as the action kept fans and players entertained.
Youtuber and Twitch Streamer KEEMSTAR hosts Warzone Wednesday and live streams the entire competition on Twitch. With professional players coming together, the competition is fierce.
Here is how Week 9 of Warzone Wednesday played out.
Warzone Wednesday Week 9 Results
Week 9 of Warzone Wednesday produced different winners for the first time in three weeks of the competition. Team Vikkstar123 and WarsZ won Weeks 6 through 8.
This time around, Warzone Wednesday winners were Team Aydan and MuteX. Aydan finally took home the $20,000 prize money after placing second three weeks in a row.
MuteX is Aydan's fourth partner since having a different partner in Week 6 to 8. His Week 7 partner, TeePee, came in third with DougisRaw this time around.
The top four rankings were:
Aydan and MuteX
KingRichard and Jukeyz
TeePee and DougisRaw
IceManIsaac and Wuskin
Team Vikkstar123 and ItsWarsZ placed in the top 6, a rather big drop compared to their previous standings. They were beaten by eventually winners Aydan and MuteX and second place duos to end their Week 9 competition run.