Call of Duty
Warzone YouTuber Recommends Forgotten AR to Win in Solos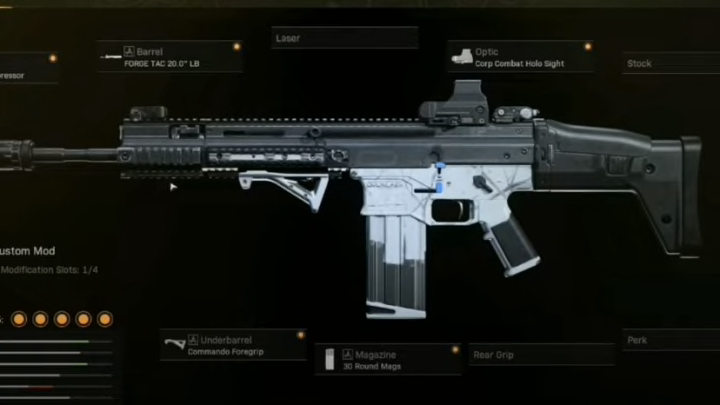 Photo courtesy of Metaphor
YouTuber and content creator Metaphor recently released a video showing the power of a long-forgotten gun used to dominate the competition in Call of Duty: Warzone solos.
Metaphor, known for his entertaining and educational videos, recently featured the FN SCAR 17 and gave his thoughts on the viability of the gun along with the loadout players should be running to maximize the potential of the FN SCAR 17.
While the FN SCAR 17 has seen a significant decrease in use in the past years, Metaphor highlighted the "really, really good bullet velocity" of the gun and stated that "overall, you can win a lot of good trades with this weapon." Metaphor did note, however, that one of the main downsides of the AR was that players did not have access to the Vanguard scopes that have been incredibly popular in the recent meta.
Metaphor FN SCAR 17 Loadout
Along with his thoughts, Metaphor showed off the attachments he uses to mitigate some of the downsides of FN SCAR 17, shown below:
Muzzle: Monolithic Suppressor
Barrel: FORGE TAC 20.0" LB
Optic: Corp Combat Holo Sight
Underbarrel: Commando Foregrip
Magazine: 30 round mags
Metaphor also seems to favor pairing the FN SCAR 17 with the ever-popular PPSH-41, showing off the guns in a segment of gameplay dedicated to showing the power of the FN SCAR 17 in Warzone solos.