Warzone Zombie Outbreak Expands Past Vodianoy Shipwreck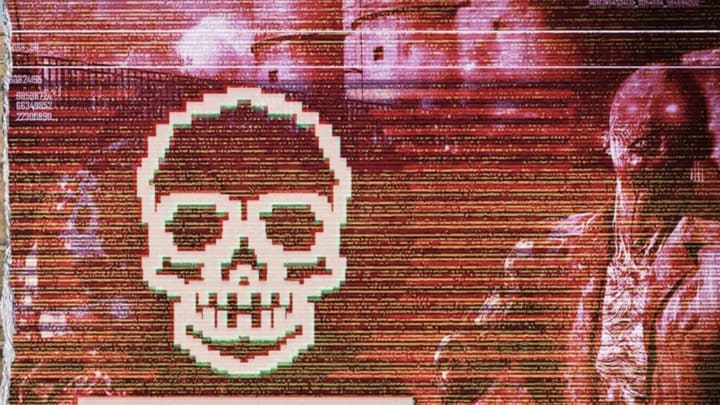 Zombies have breached the prison complex in Warzone's prison complex / Photo Courtesy of Call of Duty/Activision
With the Season 2 update of Warzone in February came a new addition to Verdansk in the Vodianoy Shipwreck, located in the south-east region of the map.
Now, according to intel by Armistice Central Command, the zombies have made their way to the Zordaya Prison Complex and throughout the southeast border of Verdansk.
The prison will become a hotspot for landing in the coming days as Zombies join in on the battle at the complex. / Photo Courtesy of Activision
Zombie Outbreak Expands Past Vodianoy Shipwreck in Warzone
While it is unknown if this means that Warzone will see even more zombies in other areas soon, this will bring more players to an area of the map that isn't usually visited at the beginning of the game, to encounter and defeat these zombies as well as other players.
Once you get through the wave of zombies in Prison, you can gain access to a keycard that will open a special chest containing special loot and a legendary gas mask. It won't be easy though, as you'll be competing with other players landing in prison with the same objective. This event made the Vodianoy Shipwreck a hotspot to land to get this loot, so you can expect waves of players and zombies to start hitting Prison once you jump out of the cargo plane. Raven Software is yet to mention how far Zombies will make it around Verdansk, but one should be cautious, soon you may have to worry about enemies lingering around every corner, human and undead alike.