Call of Duty
Washington Pulls Out of Call of Duty League Slot Deal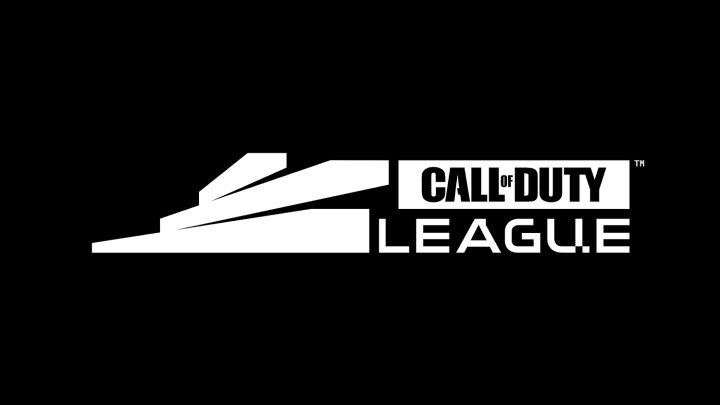 Washington Esports Ventures has officially pulled out of negotiations over Chicago's CDL slot. / Activision
Washington Esports Ventures, owner of the Overwatch League team the Washington Justice, has officially pulled out of negotiations over Chicago's Call of Duty League slot.
The slot originated in Chicago under the purview of NRG Esports. It was vacated following both a merger and decision to sell the slot after Hector "HECZ" Rodrigues purchased OpTic from NRG—resulting in the unification of OpTic Gaming and Team EnVyUs.
The news broke via Twitter through a tweet published by @Unscriiptedd on Tuesday, Nov. 2, and was later confirmed by Jacob Wolf, a reporter with Dot Esports. It appears that an 11 team league could be a possibility this season.
Washington Pulls Out of Call of Duty League Slot Deal
Washington Esports was one of two interested parties that began courting the spot after it opened in September. Should another party not step up, we could be looking at one less active team in the upcoming Call of Duty League season.
While OpTic would have continued to occupy the Chicago slot, talks over a potential move to Dallas have thrown its home field into question. Should OpTic be bought out by the Dallas Empire it likely would be rebranded to fit the southern franchise and fully vacate its previous space in Chicago.
Additionally, one of the players thought to be courted for the potential Washington CDL roster has since voiced his availability for the coming season. PaulEhx, a player previously on the roster for the London Royal Ravens during the 2021 CDL season, published a tweet late on Tuesday, Nov. 2 alluding to the situation.
This story is still developing.