Top Games
What Does SWF Mean in Dead by Daylight?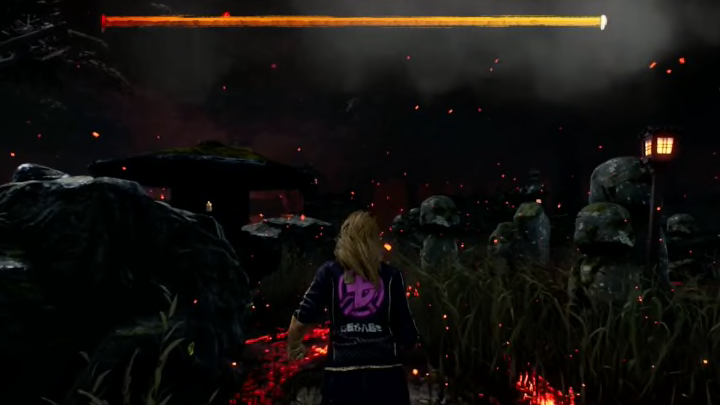 Photo by Behaviour Interactive
Dead by Daylight is a multiplayer game where you might see SWF in the chat, but what does it mean?
Dead by Daylight is a 4v1 game where one killer will chase after four surviving teens trying to escape and avoid being killed. Survivors in the game will complete tasks like fixing generators, cleansing totems, and rescuing other survivors.
What Does SWF Mean in Dead by Daylight?
SWF in Dead by Daylight stands for Survive with Friends. Typically you might find yourself in auto-fill matches will random people. If you match with friends and play together, that's surviving with friends. SWF in the game could be two, three, or four, filling up the entire survivor's team.
Dead by Daylight matches are great to play with friends but sometimes SWF is used in a toxic way to call out players who may have the upper hand if the survivors know each other and are communicating with each other on a different voice chat like Discord.
Though it's not guaranteed that SWF teams will win matches against the killer, the playing with friends only supports teamwork involved in the game.
Dead by Daylight is available to play on PlayStation 4, PlayStation 5, Xbox One, Mobile, and Nintendo Switch.