What Happens to My Skins When Warzone Caldera Shuts Down?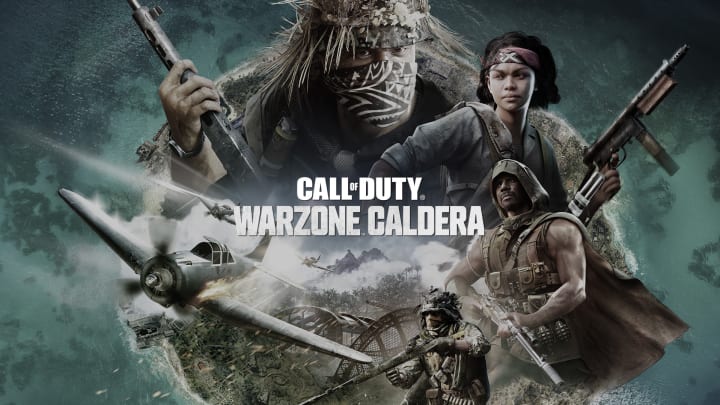 Warzone Caldera is shutting down on Sep. 21. / Activision
Call of Duty: Warzone Caldera is shutting down in a few months, and fans want to know what will happen to all their skins.
Caldera is the last remaining map from the original Warzone still available to play. Although it is by no means a fan favorite, Warzone Caldera offers fans a nostalgic alterative to Al Mazrah, and Warzone 1 movement that has yet to be replicated.
Now, in an attempt to bring their player base to Warzone Season 4 Reloaded and beyond, Activision announced they are shutting down Warzone Caldera on Sept. 21, 2023. The original Warzone is set to disappear, but what about all the skins?
What Happens to My Skins When Warzone Caldera Shuts Down?
All skins from the original Warzone will be gone forever when Warzone Caldera shuts down. Players will only retain their purchased content from Modern Warfare (2019), Black Ops Cold War, and Vanguard in each respective game.
The decision was unsurprisingly met with community backlash. Warzone professional player, Kris "FaZe Swagg" Lamberson tweeted, "Them shutting down Warzone 1 with all the skins we bought is actually mindblowing."
Losing all cosmetics from Battle Passes and purchased bundles is almost as bad as losing Rebirth Island and Verdansk. Despite the Call of Duty Staff promising "even more Warzone content across consoles and PC," the decision is yet another blow to the Warzone community.