What is a Freeze Off in MLB The Show 22?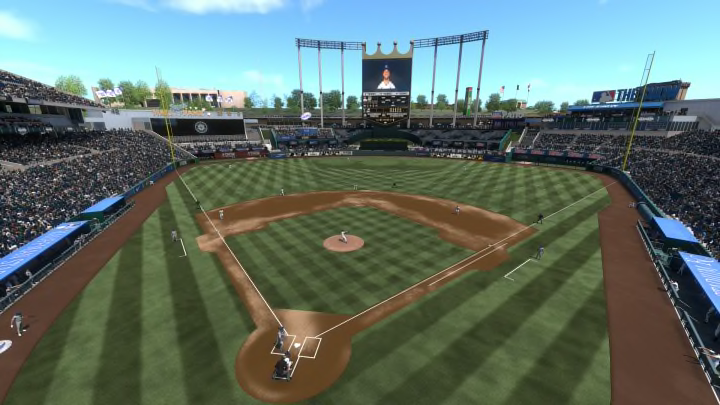 Here's a breakdown of what a freeze off is in MLB The Show 22. / Photo Courtesy of San Diego Studios
Wondering what a "freeze off" is in MLB The Show 22? We've got you covered.
In all of gaming, 1v1 matches in sports titles have to be some of the most intimate environments players can find themselves in while they're on the sticks. After all, it's just you, your opponent and the game.
And while other competitive titles have had staunch foundations in place to ensure that nothing out-of-the-ordinary can take place if one player decides to get mad, there is a pretty laughable phenomenon that has been plaguing intense exchanges for several years in MLB The Show — freeze offs.
What is a Freeze Off in MLB The Show 22?
Essentially, thanks to a glitch that can be easily triggered simply by a certain sequence of button presses, players in online matches can decide to intentionally freeze a game at any time for whatever reason.
At that point, nothing will happen until someone closes the game, conceding defeat to the other player.
As you might expect, it's incredibly toxic and can get flat out outrageous at times because of the fact that it becomes a battle of attrition between each of the players' egos.
Ultimately, freeze offs are something that San Diego Studio has certainly tried to patch over the years, but still continues to ruin games and make for some great Tiktok content, apparently.
---
For more on MLB The Show 22, feel free to check out our coverage of the Finest Program release date, as well as the Dog Days of Summer end date.